Our Education team share their ten top STEM activities that you could complete at home or with your class to celebrate this delightful day of dairy on 30 September 2020.
World School Milk Day is held all over the world every year to celebrate the benefits and success of school milk programmes and the important role that milk and dairy products play in children's diets.
To help you celebrate, here is a selection of super STEM activities involving the wonderful white stuff!
1. Make plastic from milk!
Lots of us are looking for ways that we can look after the planet by reducing our plastic footprint. This activity gives children an opportunity to explore alternatives to traditional plastic by making their own biodegradable toy figures from milk!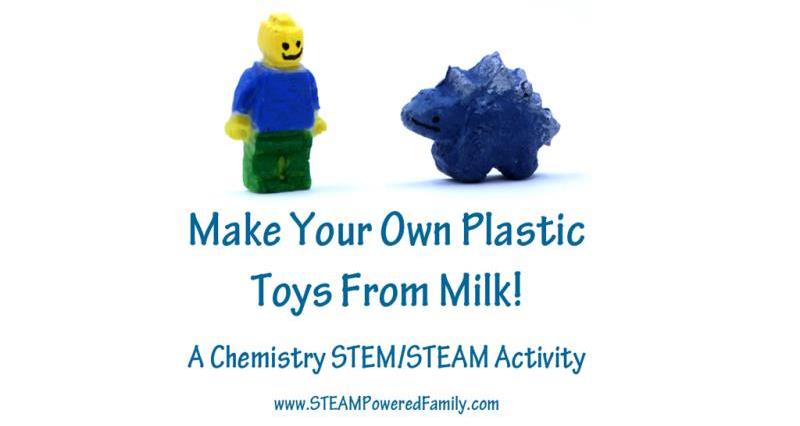 2. Colour-changing milk!
This website shares a classic kitchen chemistry experiment with lots of ideas for how children could extend it to design their own investigation. Some very unusual interactions take place when you mix a little milk, food colouring and a drop of liquid soap. Use this experiment to amaze your children and uncover the scientific secrets of milk!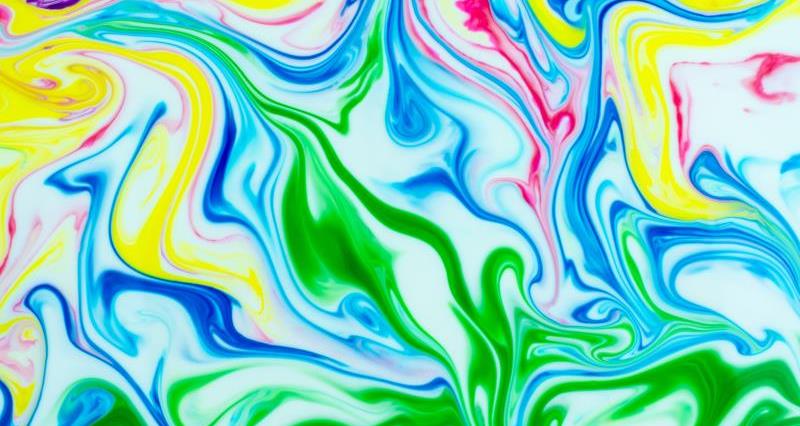 3. Take a virtual 3D tour of a dairy farm!
On our Farmvention website you can take a tour of Bulls Green Dairy Farm. Using the 3D views to explore, you can find out where dairy products come from and how robotic milking take place.
4. Teach time with a drop of milk-themed Maths!
This is a simple Maths activity to provide opportunities for children to practise both reading analogue time and converting between digital and analogue times.
5. Design and build a milk carton boat!
Challenge your Key stage 2 children with this engaging activity that combines a range of STEM skills. In this project, the children are taught to design, build and test different kinds of model boats made from milk cartons.
6. Turn an old milk bottle into a watering can!
This is a useful activity that not only helps to monitor and control over-enthusiastic watering of seeds and plants, but can also be used in a variety of scientific plant-based curricular activities. This activity could be developed by first challenging the children to think about how they could solve the problem of over-watering and asking them to design their own watering can to achieve this.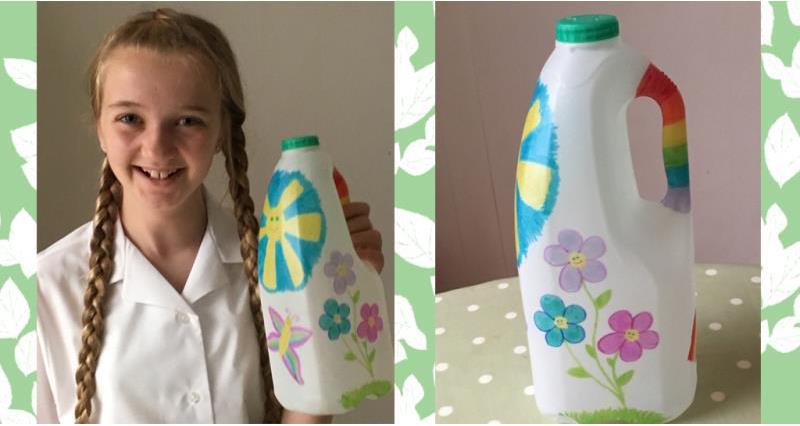 7. Make a dairy food chain!
Explore our Science Farm resources! This is a practical activity for Key Stage 1 that gives the children the opportunity to learn about where food comes from by making a food chain paper chain. The activity could also be completed using our printable masks to really bring the food chain to life in the classroom!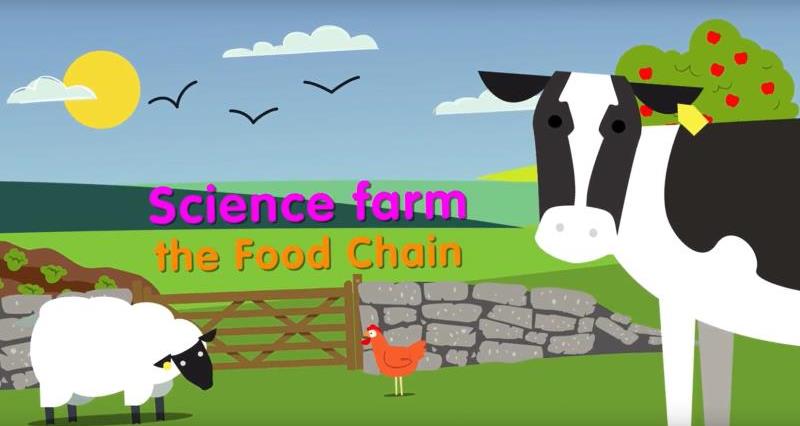 8. Make ice cream in a bag!
Our Farmvention activity sheet show you how to make your own fresh, delicious dairy ice cream using British milk – easy!
9. Make a milk bottle rocket!
Make a mouse rocket and send it into space with this simple activity that provides opportunities for learning and discussion about forces. This activity could be extended into an investigation by using a range of mouse rocket designs and measuring the length of time taken for each rocket to come back to Earth. Based on their investigation findings, the children could then be challenged to design their own rocket.
10. Design a dairy sensory trail!
Connect children to life on a farm by designing a dairy farm sensory trail. This is the ideal activity for children from Upper Key Stage 2 to work with Early Years children. Older children could be challenged to design, set up and run each of the sensory stations for the younger children to visit. For ideas of what could be included in each station, see our Farm Sensory Trail learning resources.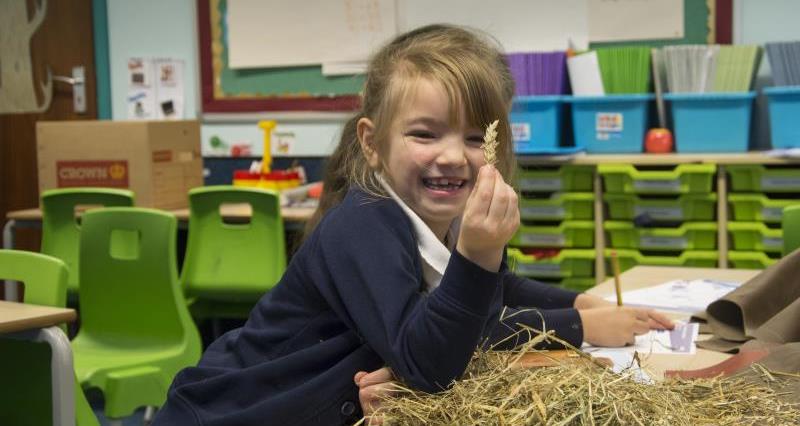 More from NFUonline: