Published

HomeAid Houston has formed a construction team to provide remodeling services to Barbara's Place, one of several homes on the campus of The Women's Home (TWH), a rehabilitation facility that addresses societal issues such as homelessness, substance abuse, mental illness, poverty and crime. The project will provide demoing a 1,600-square-foot floor area that is a combination of wood and tile and installing new tile that has the look of rich, finished wood, and will last for years. Builder captain Matt Moriarty is working with his subcontractor Ralph Ortiz on the renovation.
"This HomeAid Care project for TWH is long overdue," said Carole Brady, executive director of HomeAid Houston. "HomeAid is excited to partner with Matt Moriarty and his subcontractors who will be joining the team, to provide a beautiful new floor for the main areas of the home." HomeAid Cares projects focus
…
Read More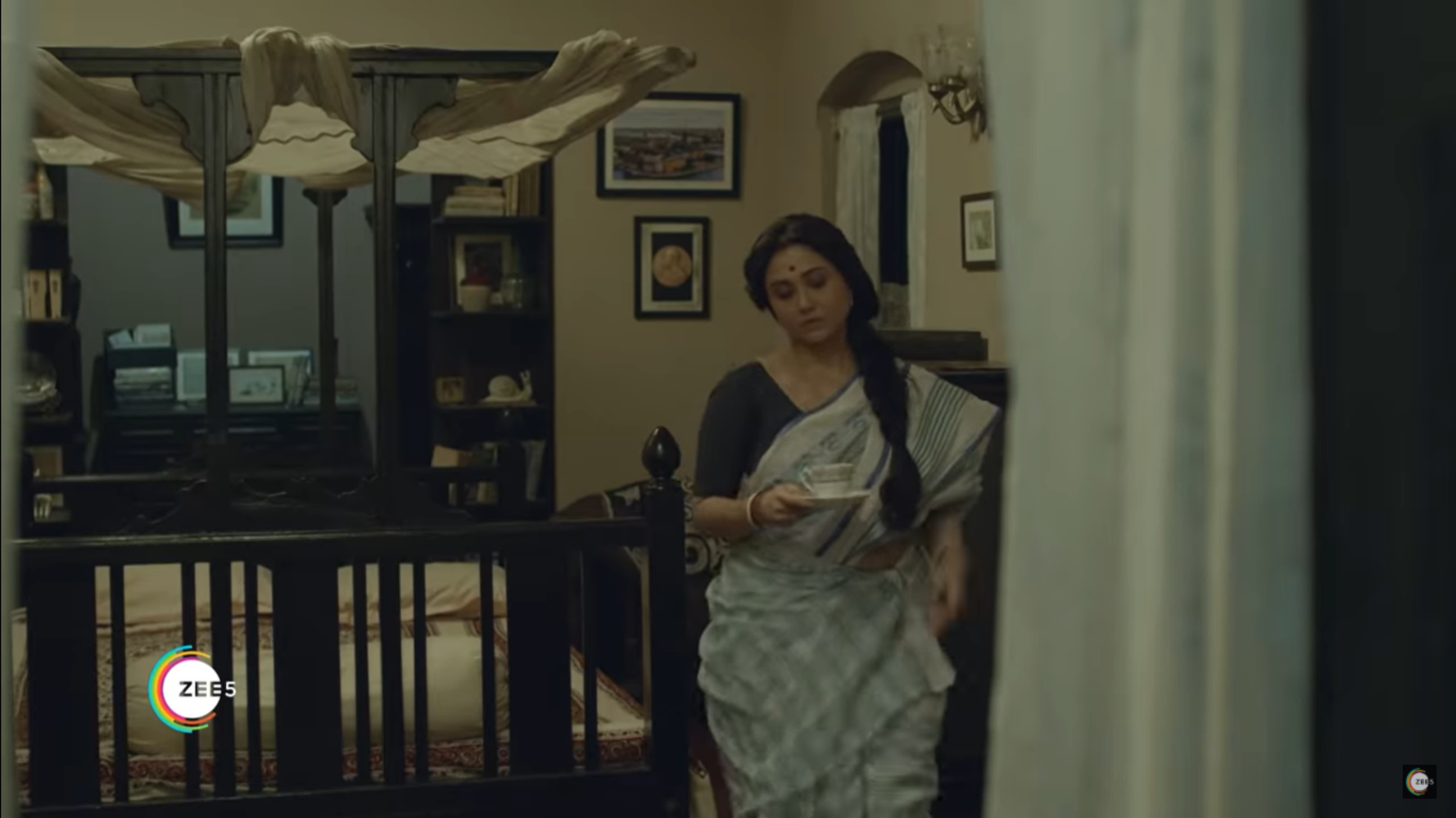 Some days after Prime Minister Narendra Modi locked us down on 25 March with the battle analogy of the 18-day Kurukshetra war, the celebrity housework videos began.
Then, the men who did not have cameras installed for easy recording provided dishwashing updates, and gradually, washing shortcuts and tips, on Whatsapp chats. By the middle of April, three weeks into one of the longest and most draconian lockdowns in the world, the feature stories in newspapers about men participating in housework began.
What was barely seen (even on social media), were the stories of "housewives", those for whom housework did not feel like an adventure to showcase. Women who may have had access to social media, but the lockdown eroded their free time savagely. There was a certain kind of privileging of cooking on social media, but these were not the women who were exhausted with cooking and cleaning and meal-prepping
…
Read More