This new bold kitchen collection won't just stand out on your countertops, but will raise awareness about social injustice issues, too: Williams Sonoma just launched its new collection CRUXGG. Created in collaboration with Bronx-based cooking collective, Ghetto Gastro, and kitchen design and manufacturing company, CRUX, the collection features seven sleek simple-to-use appliances like the BRED, a two-pound bread maker, or the TRNR, a double-rotating waffle iron.


© CRUGG
All proceed from Williams Sonoma's Ghetto Gastro x Crux kitchen collection will go to Colin Kaepernick's Know Your Rights Camp through October.




© CRUGG
During a pre-launch of the collection, select customers were offered the opportunity to purchase The TRNR rotating waffle maker. It sold out within two days, but has since been restocked.


But what makes this collection so unique and powerful is the work Ghetto Gastro does behind the scenes. The collective started as a group formed to showcase the
…
Read More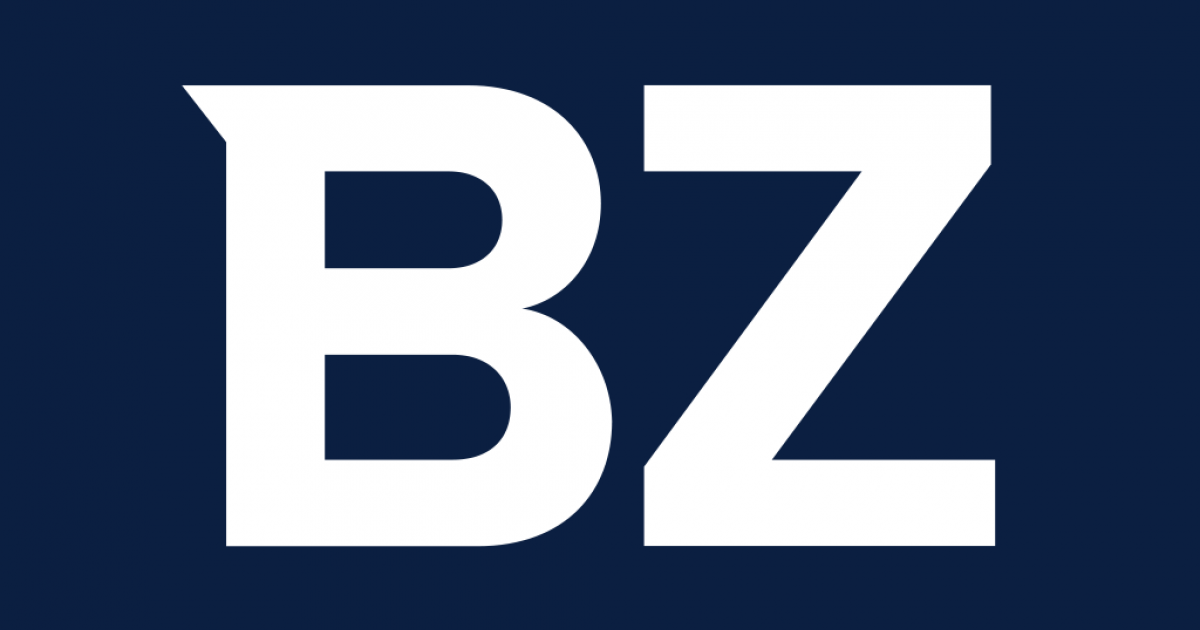 The Exclusive CRUXGG Collection is Now Available at Williams-Sonoma.com
Williams Sonoma, a member of the Williams-Sonoma, Inc. (NYSE:WSM) portfolio of brands, announced the launch of a new collaboration with Ghetto Gastro in partnership with kitchen design and manufacturing company, CRUX.
This press release features multimedia. View the full release here: https://www.businesswire.com/news/home/20200929006088/en/
Ghetto Gastro Launches Collaboration with Williams Sonoma (Photo: Williams Sonoma)
Born in the Bronx and inspired by a youthful generation of cooking enthusiasts, Ghetto Gastro is a collective of top chefs who utilize food to empower communities and advance social justice by igniting conversations around race, class and inclusion. Ghetto Gastro's members Jon Gray, Lester Walker and Pierre Serrão worked with CRUX and Williams Sonoma for over a year to design a line of countertop kitchen electrics that serve up bold designs for home cooks who are plugged into the world beyond their kitchen. The end result is a
…
Read More