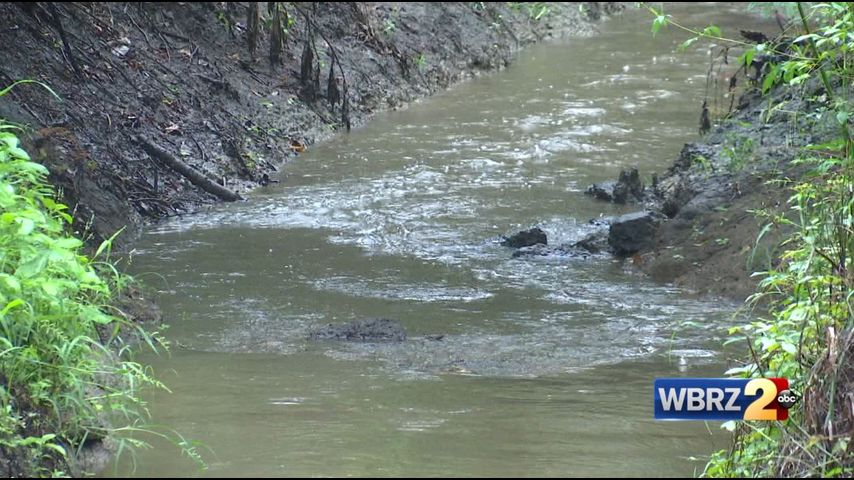 BATON ROUGE – Approval has been given for a flood mitigation project to move forward in East Baton Rouge Parish. It's another step in the right direction to solve a drainage issue.
The Metro Council signed off on the measure Wednesday, to give the Parish Attorney's Office authorization to institute expropriation proceedings that may be required in connection with the acquisition of land necessary for the East Baton Rouge Parish Watershed Flood Risk Management Project. Transportation and Drainage Director Fred Raiford says the project requires the use of private property for construction areas and access to the waterways.
"We're not buying any property, we're just using – to rent areas – to do some of the clearing and snagging that needs to be done to put the material on property and then before the project is finished it all gets removed and cleaned up and dressed up." said Raiford.
The
…
Read More