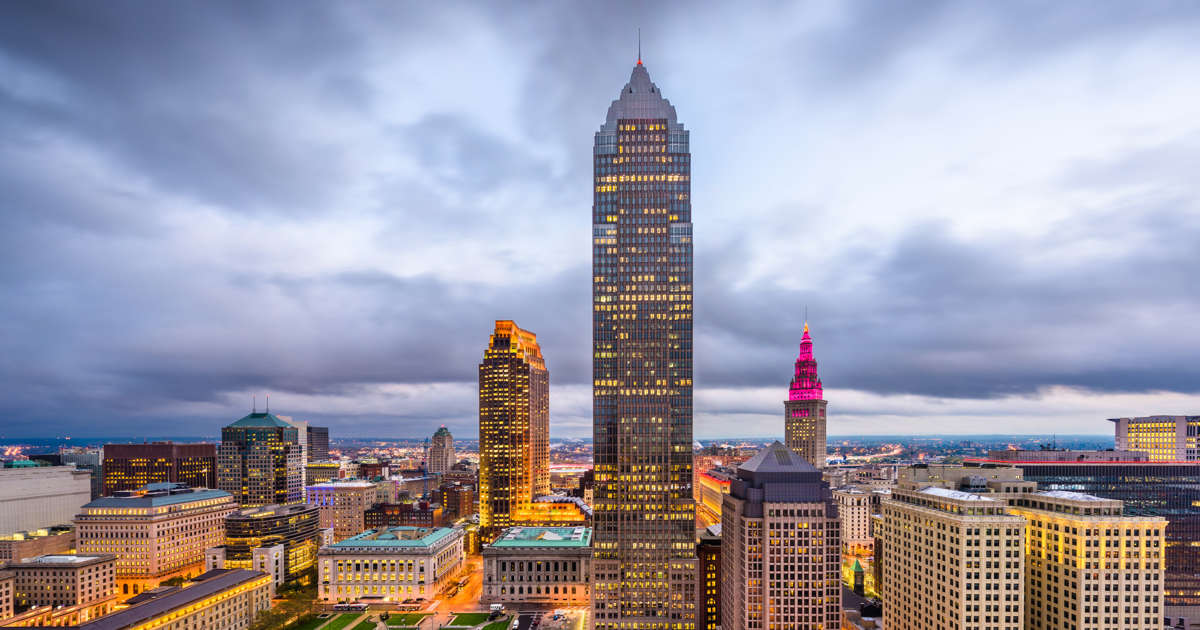 SOUTH EUCLID, Ohio — If one didn't already know, it would be hard to believe that what was at the beginning of the year a vacant former Walgreen's drug store is the same building that now houses the ultra-modern CLEan Express Auto Wash.
Load Error
That car wash, at 4365 Mayfield Road, is now hopping as, after its grand opening Thursday (Sept. 10), it is operating at full capacity because of its opening promotion.
"We'd like everyone to try us and now's a good time," said Express Wash Concepts CEO John Roush. "We're offering a free car wash to everyone who comes in — our best, $18 CLEanest car wash." The offer extends through Sept. 20 and, Roush said, all that is asked is that customers consider a donation to Cleveland nonprofit The Center for Arts-Inspired Learning.
Roush, through the three brands that make up Express Wash Concepts, seeks to
…
Read More