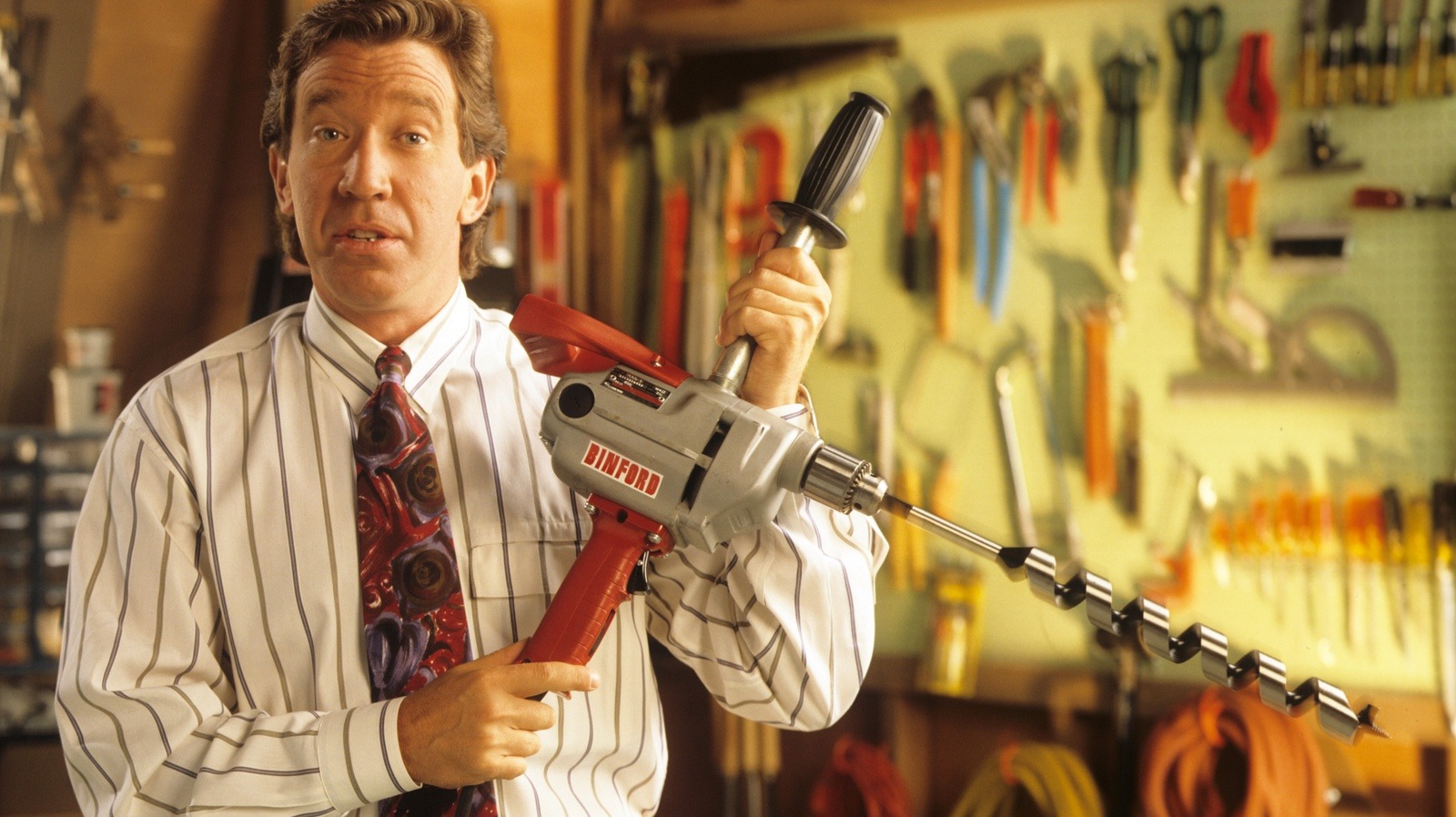 When he's not teaching audiences how to spruce up their home on Tool Time in a button-down shirt, dress pants, and tie, Tim Taylor lounges around at home in less formal threads. During the portions of Home Improvement, where he's spending time at home or working in his yard, sweatshirts and t-shirts are more his speed. At first glance, a detail like this isn't worth thinking about, since it's so common for people to dress more comfortably at home. However, the clothes themselves share one characteristic with an interesting story behind them — they all include some mention of Michigan-based universities or sports teams.
According to Collider, the decision to keep Taylor's outerwear consistent came from Tim Allen himself, who wanted to represent his home state (he was born in Denver, Colorado, but moved to Birmingham, Michigan, when he was 13) on the national television series. While that was
…
Read More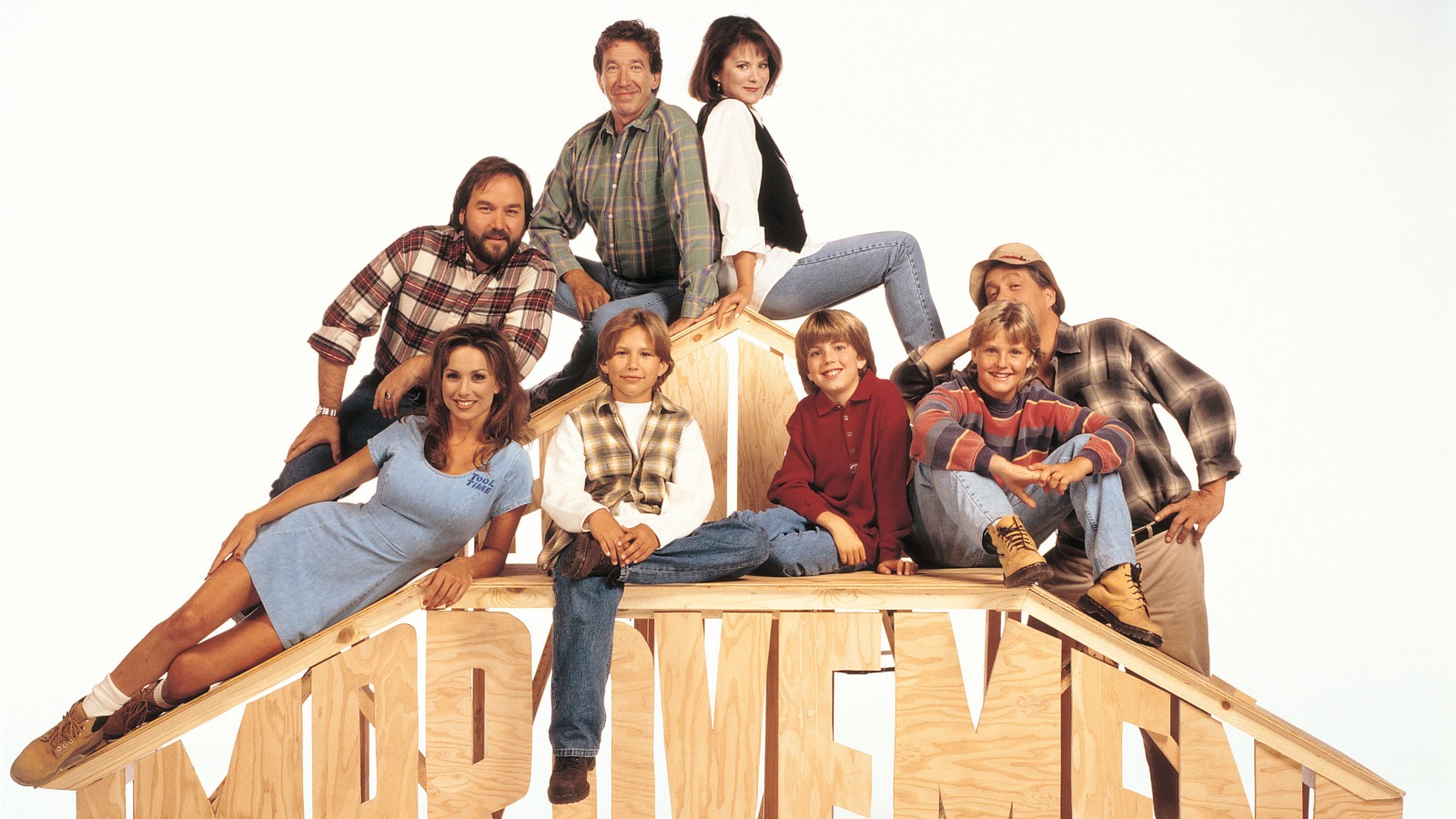 Beyond what Richardson deemed the "stupid stuff that most people didn't notice," the drawer that held literally everything was only one of the many details she shared about the funny hijinks of the show's earlier years. 
"It was always funny and crazy. And when I think of the funny and crazy things I think of the early years," Richardson recounted. "Pasquin would have the kids on roller skates, skating through the set. We had this idea of Tim walking into the fridge, we had a snake on the set, and the snake crawled out of the wall and through Tim's shirt. We were all hysterical."
With so much that Richardson enjoyed about working on the show, the prospect of stepping in front of the camera with her former castmates once again seems like something she'd be up for. Yet, the actress told fans there was nothing like that in the
…
Read More