David Unwin/Stuff
Traffic lights are planned to improve safety at the Napier Rd-Roberts Line intersection.
Safety concerns on State Highway 3 heading east out of Palmerston North have prompted transport officials to decide traffic lights should be installed at the busy Roberts Line intersection.
The lights are expected to make it safer for all traffic, especially cyclists and pedestrians, from Kelvin Grove wanting to cross SH3-Napier Rd to get to the Manawatū River shared pathway.
There will be a pathway beside the highway from Roberts Line to Sutton Place to complete the off-road route.
NZ Transport Agency director of regional relationships Emma Speight said the decision to make improvements came after reviewing public feedback. That consultation happened in August 2018.
READ MORE:
* Anger mounts among Palmerston North politicians over Napier Rd crashes
* KiwiRail freight plans complement city and transport investment
* Motorists' advocate wants focus on Roberts Line
…
Read More
A €215 million upgrade of the Dunkettle Interchange in Cork has been approved by Government in advance of Budget 2021 .
Dunkettle interchange is a road junction in east Cork City, forming a junction between the M8, N25 and the N40. Minister of State for Transport Hildegarde Naughton described the upgrade as "vital" for Cork city and region.
The appointment of contractor Sisk to carry out the the upgrade had been delayed for over a year as Transport Infrastructure Ireland (TII) was not satisfied with initial bids.
It is understood TII saved more than €40 million in putting the project out to tender for a second time. The figure of €215 million includes land costs.
The project involves putting in place an interchange just north of the Jack Lynch Tunnel to allow traffic travelling north-south on the M8 and traffic travelling east-west on the N25 move freely in either direction
…
Read More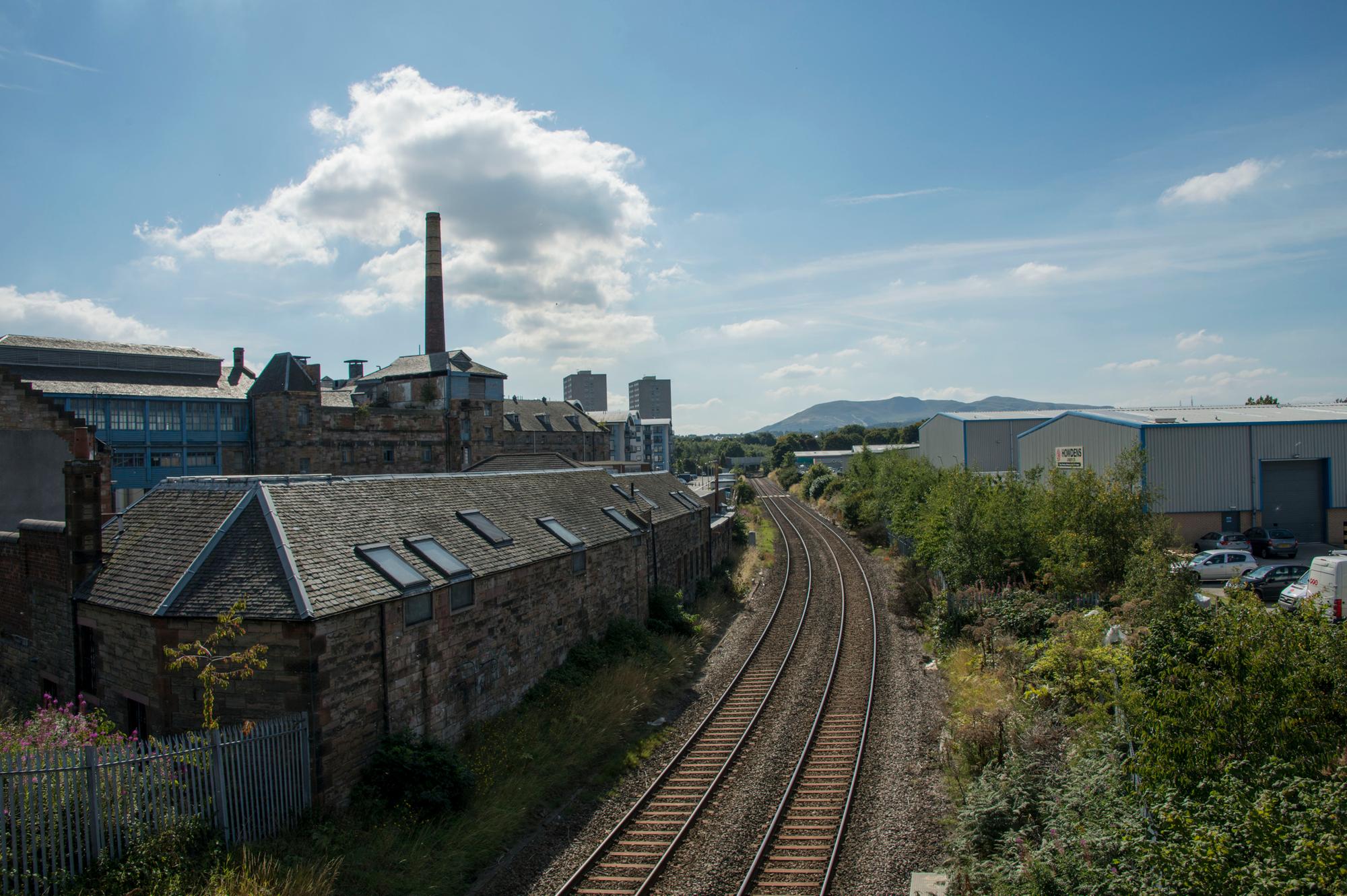 The South Suburban Railway closed to passenger services in 1962
Council chiefs said future development of the line, currently only used for freight trains, was "in the mix" in a national review of transport projects – but they warned the "South Sub" was not necessarily an answer to the Capital's transport needs.
A consultation on the council's draft City Mobility Plan asked for people's views on issues ranging from segregated cycle routes to extending the tram route, but also noted feedback on topics not mentioned in the plan but which members of the public raised. Top of these was reopening the South Sub.
The line, which opened in 1884, connected the city centre with Gorgie, Craiglockhart, South Morningside, Cameron Toll, Craigmillar and Portobello, but closed to passenger services in 1962.
Senior transport manager Ewan Kennedy told the
…
Read More