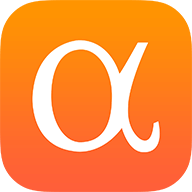 KB Home (NYSE:KBH) Q3 2020 Earnings Conference Call September 22, 2020 5:00 PM ET
Company Participants
Jill Peters – SVP, IR
Jeff Mezger – Chairman, President and CEO
Matt Mandino – EVP and COO
Jeff Kaminski – EVP and CFO
Bill Hollinger – SVP and Chief Accounting Officer
Thad Johnson – SVP and Treasurer
Conference Call Participants
Matt Bouley – Barclays
Stephen Kim – Evercore ISI
Alan Ratner – Zelman & Associates
Truman Patterson – Wells Fargo
John Lovallo – Bank of America
Buck Horne – Raymond James
Mike Dahl – RBC Capital Markets
Michael Rehaut – JPMorgan
Jay McCanless – Wedbush
Good afternoon. My name is Devon, and I will be your conference operator today. I would like to welcome everyone to the KB Home 2020 Third Quarter Earnings Conference Call.
At this time, all participants are in a listen-only mode. Following the company's opening remarks, we will open
…
Read More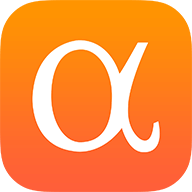 The Home Depot, Inc. (NYSE:HD) Goldman Sachs 27th Annual Global Retailing Virtual Conference September 10, 2020 11:40 AM ET
Corporate Participants
Craig Menear – Chief Executive Officer
Ted Decker – EVP Merchandising
Conference Call Participants
Kate McShane – Goldman Sachs
Kate McShane
Everyone thank you for joining us for our Virtual Lunch Presentation. My name is Kate McShane, I'm the hardline, broadline analyst here at Goldman Sachs. It's my pleasure today to introduce the members of the management team from the Home Depot.
Home Depot reported second quarter results recently with comps up over 23% with broad based strength throughout the quarter, all month for over 20% in every region comps double-digit and strong demand was carried through to the first two weeks of August with comps still at similar levels, 13 of 14 merchandise departments posted double-digit comps with DIY still outperforming but Pro accelerating meaningfully versus Q1.
We're
…
Read More