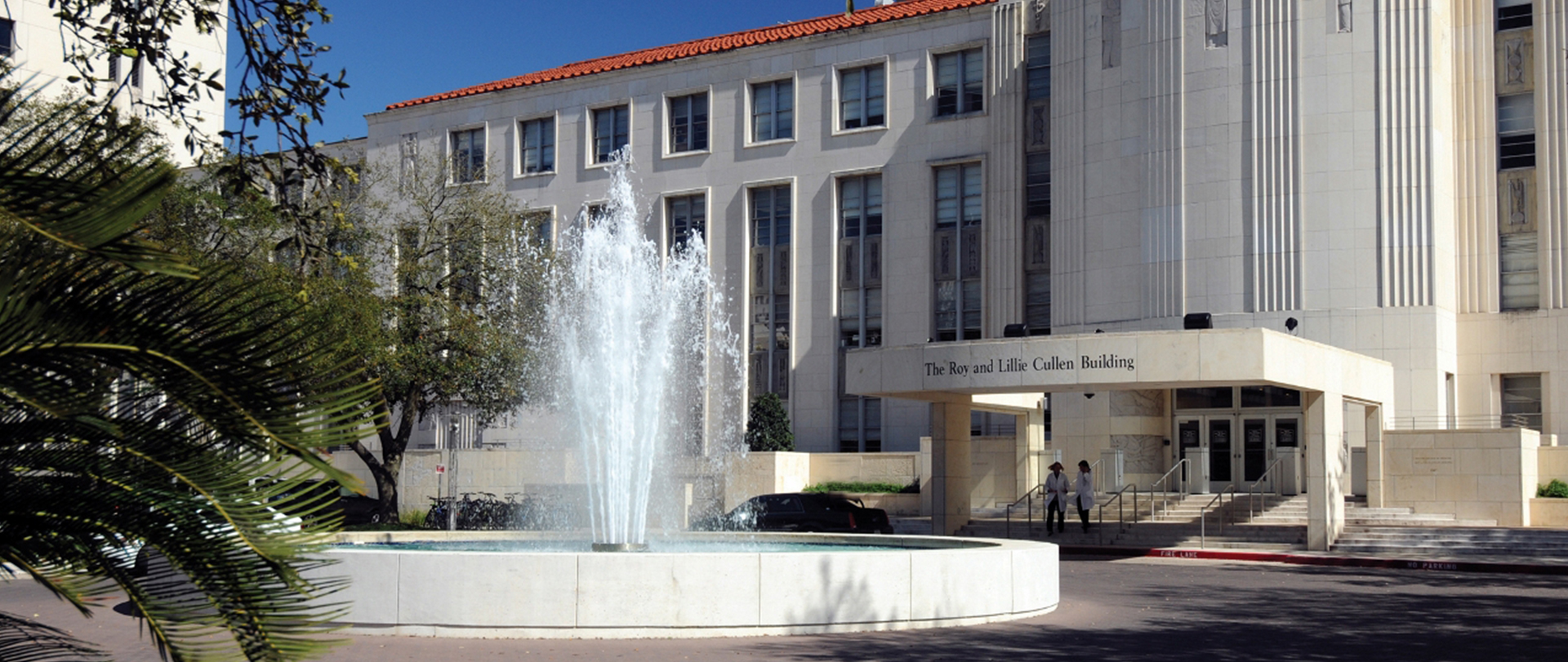 Aguirregomozcorta M, Pagonabarraga J, Diaz-Manera J, et al. Efficacy of botulinum toxin in severe Tourette syndrome with dystonic tics involving the neck. Parkinsonism Relat Disord. 2008 14:443-5.
Albanese A. Terminology for preparations of botulinum neurotoxins: what a difference a name makes. JAMA.2011;305:89-90.
Blitzer A, Brin MF, Stewart CF. Botulinum toxin management of spasmodic dysphonia (laryngeal dystonia): a 12-year experience in more than 900 patients. Laryngoscope. 2015;125(8):1751–7.
Charles D, Brashear A, Hauser RA, et al. Efficacy, tolerability, and immunogenicity of onabotulinumtoxinA in a randomized, double-blind, placebo-controlled trial for cervical dystonia. Clin Neuropharmacol. 2012;35(5):208–4.
Comella CL, Jankovic J, Shannon KM, Tsui J, Swenson M, Leurgans S, Fan W; Dystonia Study Group. Comparison of botulinum toxin serotypes A and B for the treatment of cervical dystonia. Neurology. 2005;65:1423-9.
Comella CL, Jankovic J, Truong DD, Hanschmann A, Grafe S. Efficacy and safety of incobotulinumtoxinA (NT 201, XEOMIN(R), botulinum neurotoxin type A, without
…
Read More