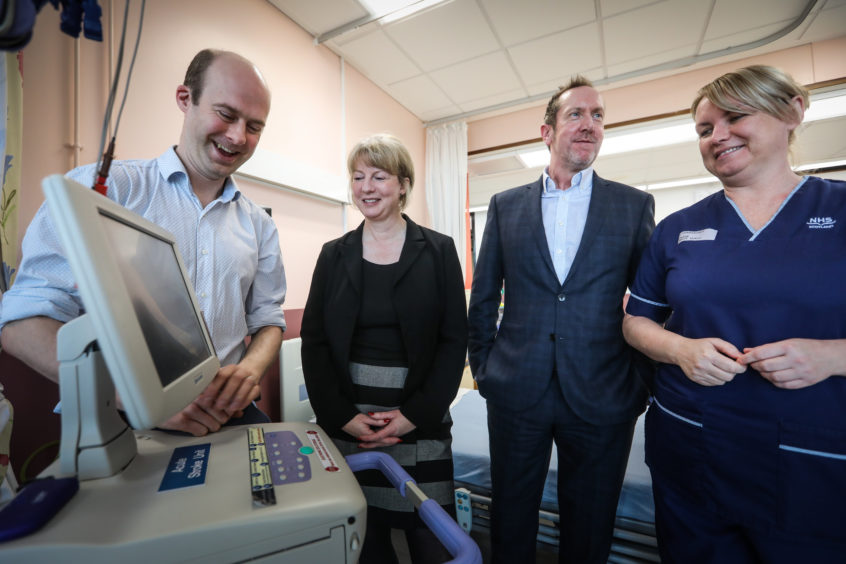 A new "centre for excellence" stroke unit at Ninewells Hospital has been praised after treatment in the region improved in the weeks after its launch.
A report on the hyper-acute stroke service, which was introduced at the hospital late last year, fund the percentage of patients receiving thrombolysis — medication to remove blood clots — in Ninewells increased from seven percent to around 20%.
The unit has also contributed to a reduction in "door to needle time" — the time between patients arriving in hospital and receiving thrombolysis.
The proportion of those receiving the treatment within half an hour of their arrival increased from 13% to 50%. Some 75% have been treated within one hour.
The findings are contained in a new Scottish Stroke Improvement Programme National (SSIPN) report.
It examines how units across the country performed against a number of targets, such as CT scans in 12 hours, swallow
…
Read More