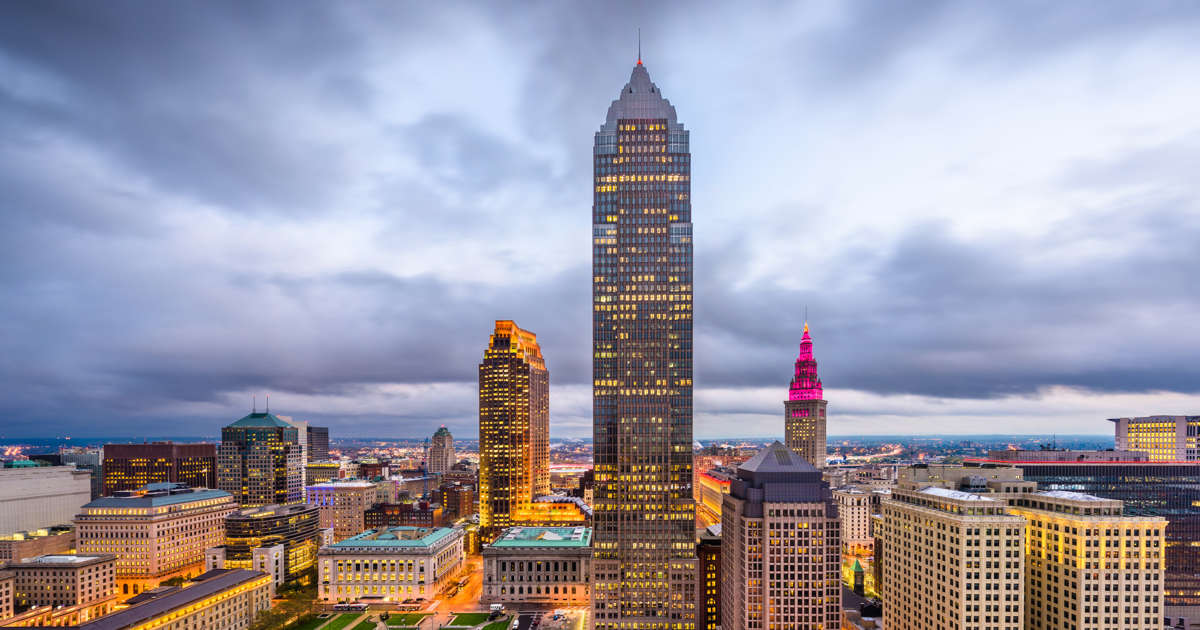 CLEVELAND, Ohio – The Indians headed out of Minnesota on Sunday bashed and battered after a weekend-long home run assault by Twins hitters that resulted in a three-game sweep. Powered by the long ball, Minnesota rallied from an early three-run deficit in the series finale for a 7-5 win at Target Field.
Cleveland's losing streak now stands at six games, the most consecutive losses for the club since July 23-28 in 2015.
Despite the loss, the Indians remain in playoff position, occupying the seventh spot in the American League race, one game ahead of the eighth-place Yankees. The Indians fell 3 1/2 games behind Minnesota for second place in the AL Central Division and 4 1/2 games behind the division-leading White Sox.
Minnesota slugged four home runs Sunday, upping their total to 11 in the three-game weekend sweep of Cleveland. All but one of the Twins' 18 runs scored since
…
Read More