By Phillip Raub, CEO of Model No.
After months (and months) of confinement, there is a growing trend of city dwellers leaving the likes of New York and San Francisco for less expensive and greener pastures. As urbanites head for smaller markets, the 'burbs and farms, the one need each of them will have is for more furniture. As a result, the furniture industry is slated to grow by almost 30% by 2027 ($650B).
While traditional industry players will surely benefit from this growth, it also presents an opportunity to radically change an industry that has failed to embrace more automated and sustainable manufacturing processes.
In the same way that you can easily build the car of your dreams or customize a pair of Nike shoes online, customers are looking for a similar method to order a desk for their makeshift office or a kitchen table that doubles as a
…
Read More
People wait to visit a house for sale in Floral Park, Nassau County, New York, the United States, on Sept. 6, 2020.
Wany Ying | Xinhua News Agency | Getty Images
Exceptional demand for new and existing homes, brought on by the stay-at-home culture of the coronavirus pandemic, has the housing market severely depleted.
Sales of newly built homes jumped to the highest level in 14 years in August, but builders' supply dropped to just 3.3 months' worth at the current sales pace. A six-month supply is considered a balanced market. Supply was at 5.5 months in August 2019, according to the U.S. Census.
The situation is even worse in the market for existing homes. It's down nearly 19% annually to a three-month supply, according to the National Association of Realtors.
"Housing demand is robust but supply is not, and this imbalance will inevitably harm affordability and hinder ownership opportunities,"
…
Read More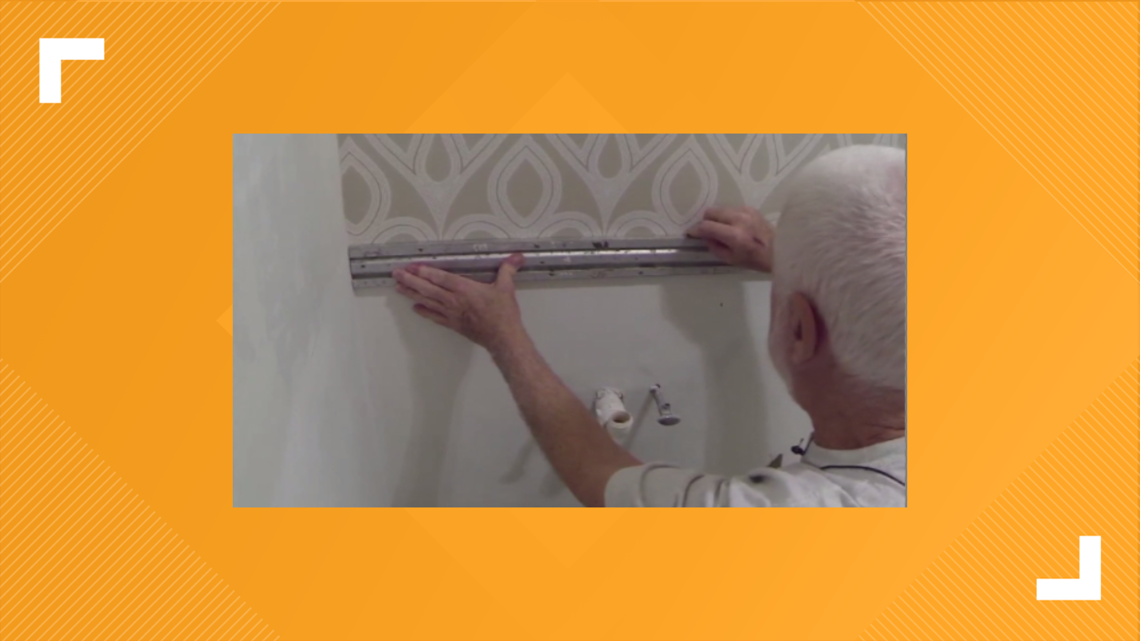 COLUMBUS, Ohio — Homeowners across Central Ohio neighborhoods report delays in home renovation and remodeling projects. After spending more time at home during the pandemic, many residents say they have decided to tackle some of the home projects that had been put off.
"For me and so many others, the time is right. But with the pandemic, it's a roll of the dice. People need to know they need patience," said Columbus Homeowner Nila Whitfield. Her kitchen renovation has come with plenty of hiccups. "Everyone's story is different. For me it started with a broken oven door."
Consumer 10 Reporter Laura Borchers spoke with housing experts at BIA Homebuilders. Executive Director Jon Melchi offered several warnings to homeowners prior to embarking on a remodeling or construction project:
1.    Hire someone licensed, insured and with references. 
2.    Get permits first and make sure work is done to code. 
…
Read More