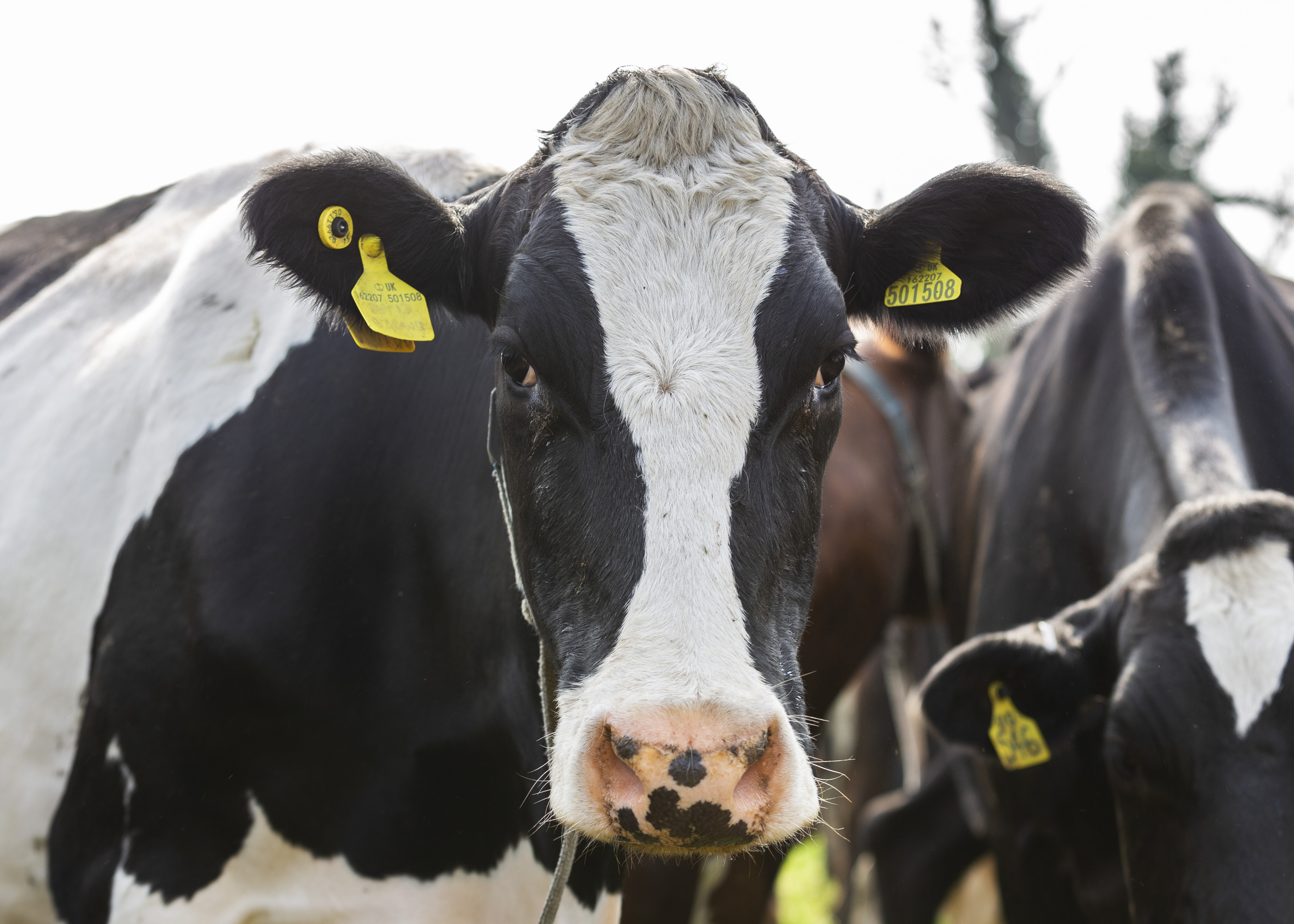 Our Education team share their ten top STEM activities that you could complete at home or with your class to celebrate this delightful day of dairy on 30 September 2020.
World School Milk Day is held all over the world every year to celebrate the benefits and success of school milk programmes and the important role that milk and dairy products play in children's diets.
To help you celebrate, here is a selection of super STEM activities involving the wonderful white stuff!
1. Make plastic from milk!
Lots of us are looking for ways that we can look after the planet by reducing our plastic footprint. This activity gives children an opportunity to explore alternatives to traditional plastic by making their own biodegradable toy figures from milk!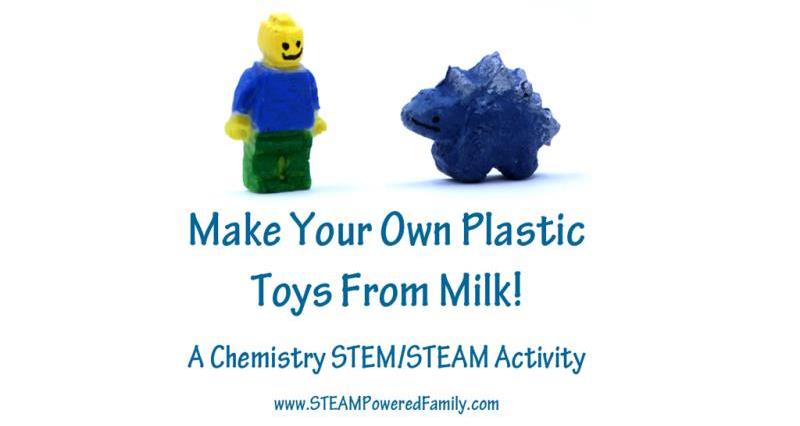 2. Colour-changing milk!
This website shares a classic kitchen chemistry experiment with lots of ideas for how children could extend it to design
…
Read More