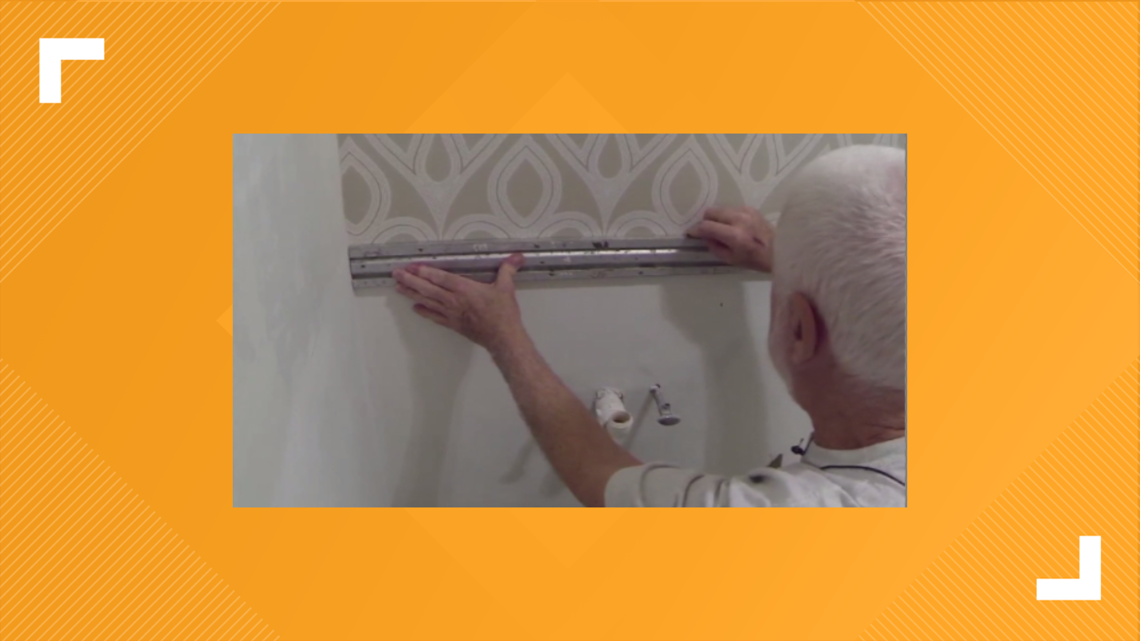 COLUMBUS, Ohio — Homeowners across Central Ohio neighborhoods report delays in home renovation and remodeling projects. After spending more time at home during the pandemic, many residents say they have decided to tackle some of the home projects that had been put off.
"For me and so many others, the time is right. But with the pandemic, it's a roll of the dice. People need to know they need patience," said Columbus Homeowner Nila Whitfield. Her kitchen renovation has come with plenty of hiccups. "Everyone's story is different. For me it started with a broken oven door."
Consumer 10 Reporter Laura Borchers spoke with housing experts at BIA Homebuilders. Executive Director Jon Melchi offered several warnings to homeowners prior to embarking on a remodeling or construction project:
1.    Hire someone licensed, insured and with references. 
2.    Get permits first and make sure work is done to code. 
…
Read More