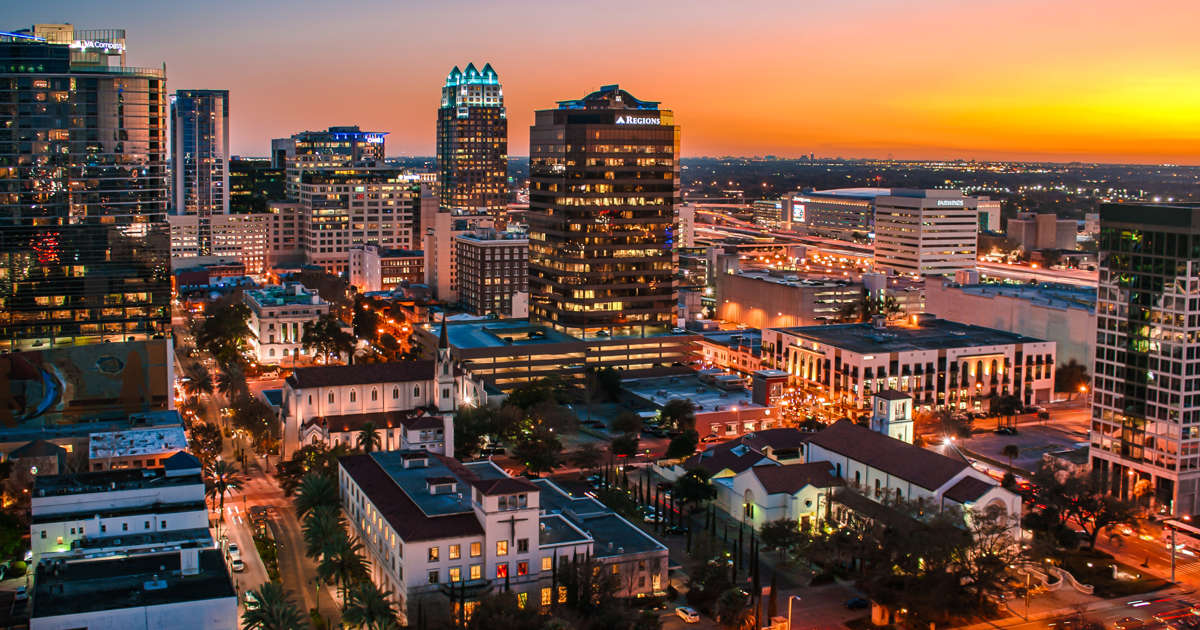 A Volusia County man is accused of defrauding several people out of thousands of dollars in a home contracting scheme.
Victims say they don't necessarily expect to get their money back at this point, but they do expect justice.
"He showed us rendering of cabinets and we got all excited," Stephanie Ruta said.
Ruta and her husband Enrico Ruta say they hired John Venneman two years ago for a kitchen remodel at their beachside condo.
The couple says they gave Venneman, now charged with scheming to defraud, $9,500.
Sign up for our Newsletters
The kitchen was demolished and then months went by with no new cabinets.
"(It was) story after story including wild schemes of cabinets being held up in Barcelona and then his discovery that the company was actually from China," Stephanie Ruta said.
Stephanie Ruta says Venneman stopped taking their calls and refused to return their money.
…
Read More