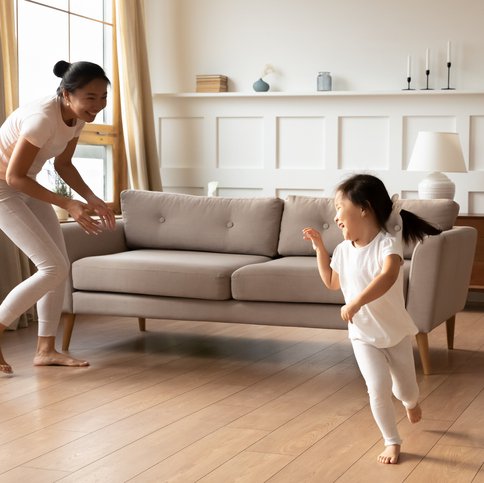 Taking out a home equity loan for the wrong reason or at the wrong time could cost you big.
If you owe less on your home than it's worth, you have equity. With a home equity loan, you borrow against that equity and pay the loan back in equal monthly installments for a preset number of years (typically, five to 30 years). The amount you can borrow is usually capped at 80% to 85% of available equity. For example, if your home is worth $300,000 and you owe $200,000, you have $100,000 in equity. That means you may be eligible to borrow $80,000 to $85,000 in a home equity loan.
When you take out a home equity loan, your home acts as collateral, meaning a lender can repossess your house if you fail to make payments. Home equity loans can be useful, but it is crucial to consider whether you
…
Read More
"Life is a series of remembered stories. 
For black lives to matter, their stories must matter. For their stories to matter, they must be evoked, listened to, heard, understood with compassion, valued as the unique expression of the human spirit that each story is."
In May 2014, at a dinner celebrating everything Danielle Allen had accomplished just to gain admission to the Stanford Graduate School of Business—every obstacle she had surmounted, every racist or gender slight she had ever shrugged off—she invited seven other soon-to-graduateclassmates. Almost all were people of color. As our energetic and laughter-filled dinner was finishing, one friend asked to use her iPhone to access the Sonos music system. 
Soon on the garden patio speakers all around—this is Palo Alto, California in Spring, after all—Beyonce was singing "Get Me Bodied". Everyone started singing, dancing, laughing: "Queen B!" "I love Beyonce and I love this song!" "Beyonce
…
Read More