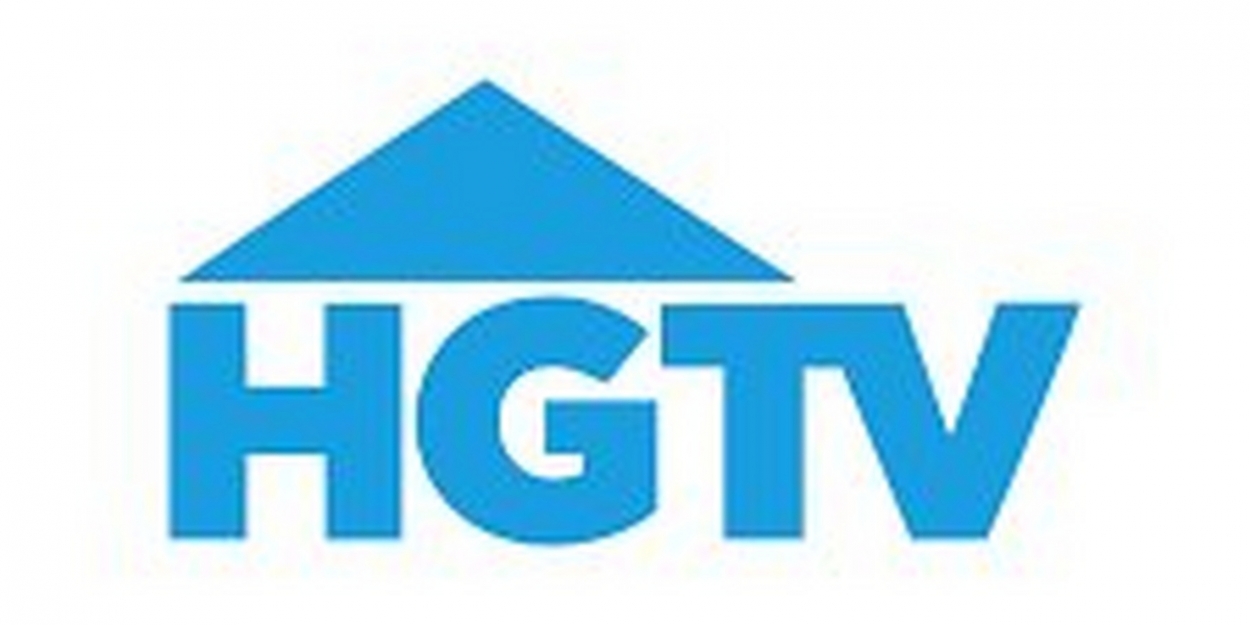 Let's get ready to rock! HGTV has announced the challengers for the second season of its hit competition series Rock the Block. Set to premiere in early 2021, the new season, hosted by highly skilled carpenter, craftsman and designer, Ty Pennington, will have double the star power with eight of the network's brightest home renovation and design experts pairing up to completely transform identical three-story suburban properties in just one month. The 2021 ROCK THE BLOCK partner teams are: home renovator and contractor Mike Holmes (Holmes On Homes) and Chicago's fearless home reno and design expert Alison Victoria (Windy City Rehab); designing dads Nate Berkus and Jeremiah Brent (Nate and Jeremiah: Save My House); HGTV's first Design Star winner David Bromstad (My Lottery Dream Home) with the eighth Design Star winner Tiffany Brooks (50K Three Ways); and the couple who can build and design an entire home in 100 days,
…
Read More
Rock the Block Season 2 Cast Announcement
Rock the Block's Season 1 winner, Jasmin Roth, video calls the show's new recruits to introduce them to their competition
Buckle up, HGTV fans, Rock the Block is coming back for a second season in early 2021 — and it's set to be even bigger than before! 
This year, instead of four renovation pros battling it out like on season 1, there will be four teams of two HGTV stars each competing against each other for home flipping glory. 
PEOPLE can exclusively reveal that the four pairings are Holmes On Homes's Mike Holmes and Windy City Rehab's Alison Victoria; Nate Berkus and Jeremiah Brent from Nate and Jeremiah: Save My House; My Lottery Dream Home's David Bromstad and 50K Three Ways' Tiffany Brooks; and Brian and Mika Kleinschmidt from 100 Day Dream Home.
Plus, Trading Spaces carpenter Ty
…
Read More