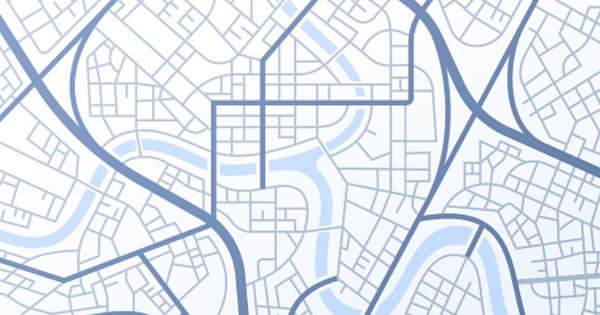 A $33.5 million renovation project for Anna Reynolds School will be decided by Newington voters when they go to the polls or send in their absentee ballots this election season.
The referendum question asks whether to approve $33.5 million in bonding for a renovate-to-new building project at the elementary school.
Local taxpayers would be responsible for up to $17.5 million of the cost of the project. School building grants from the state would cover the remaining cost. The town council voted unanimously to have the question added to the ballot.
If approved by voters, construction would begin in the summer of 2021 and be completed by December 2022. Students would attend the school during construction.
District officials and parents have been seeking upgrades to the school for several years as its condition has continued to deteriorate.
Built in 1954 and originally known as Northwest Elementary School, the 65,000-square-foot building
…
Read More