Tag: ResearchAndMarketscom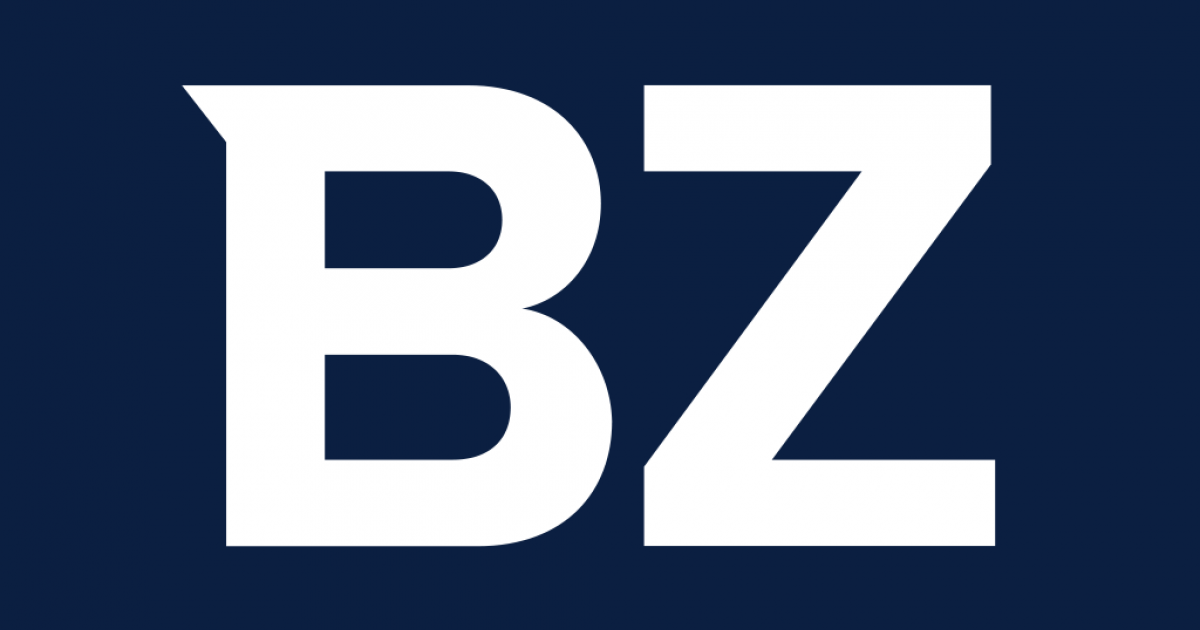 The "UK Home Improvement 2020" report has been added to ResearchAndMarkets.com's offering.
Spending on DIY, Gardening, and Home Improvement has been severely impacted by the Coronavirus crisis in the UK. Utilising a mixture of consumer and company data, this report looks at the performance of the major retailers, at how consumer behaviour and key categories have changed in 2020 (compared to 2019 and prior) and at how this will shape the rest of this year and beyond.
After Brexit, political uncertainty, poor weather, and a slow housing market weighed down on sales in 2019, 2020 briefly got off to a better start until, from March onwards, the Covid pandemic and sweeping restrictions on shops and people had a dramatic impact on spending.
Consumers were encouraged to stay home and many stores were shut (including B&Q, Wickes, and Homebase which, despite being deemed essential retailers', completely closed their stores for anything
…
Read More