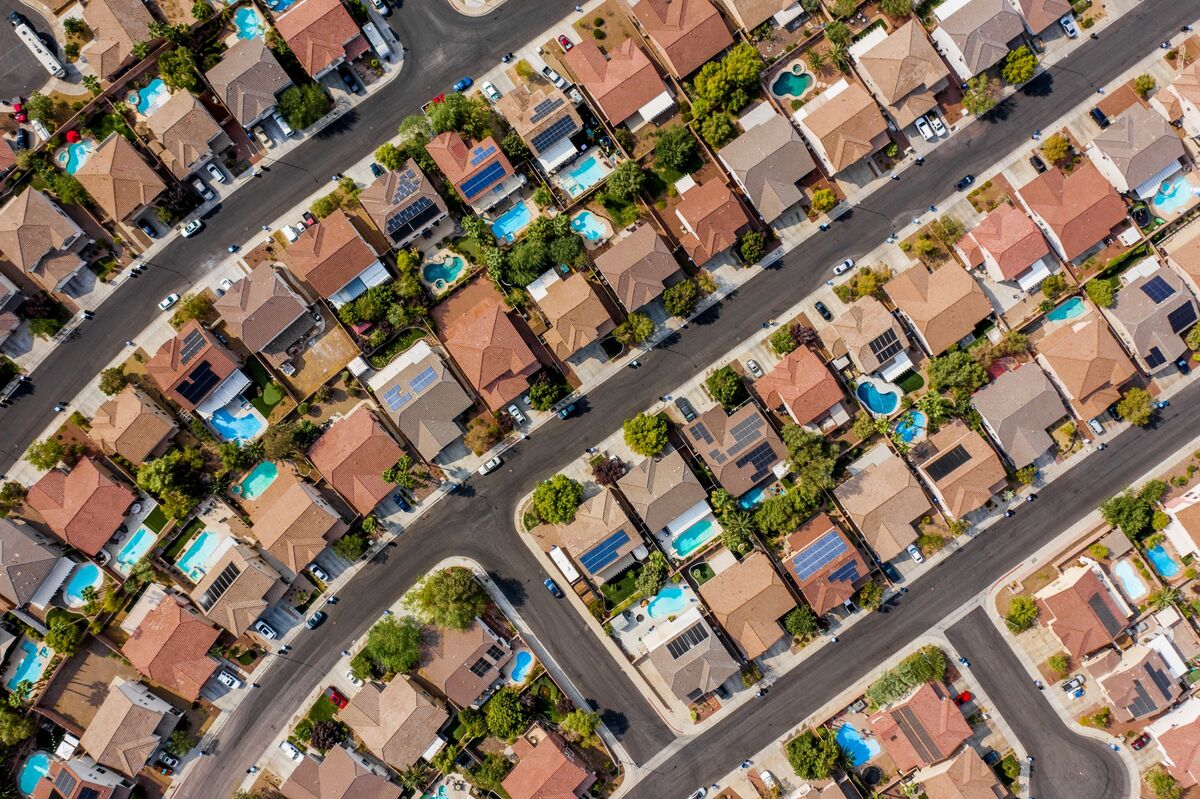 Maybe it's too many months living and working in the same cramped quarters. Or the ultra-low mortgage rates. For some, spending less during the pandemic means they finally have enough saved for a down payment.
All that is prompting people to ask themselves whether now is the time to buy a home — even as the long-term outlook for the real-estate market remains uncertain.
There's been a burst of home buying across the U.S., especially in suburbs outside cities where people were cooped up during the spring Covid-19 lockdown. In August, contracts to buy single-family houses in Greenwich, Connecticut, nearly tripled from a year earlier. Contracts were up 57% in nearby Westchester County.
The U.S. market is so hot that the supply of homes for sale is
…
Read More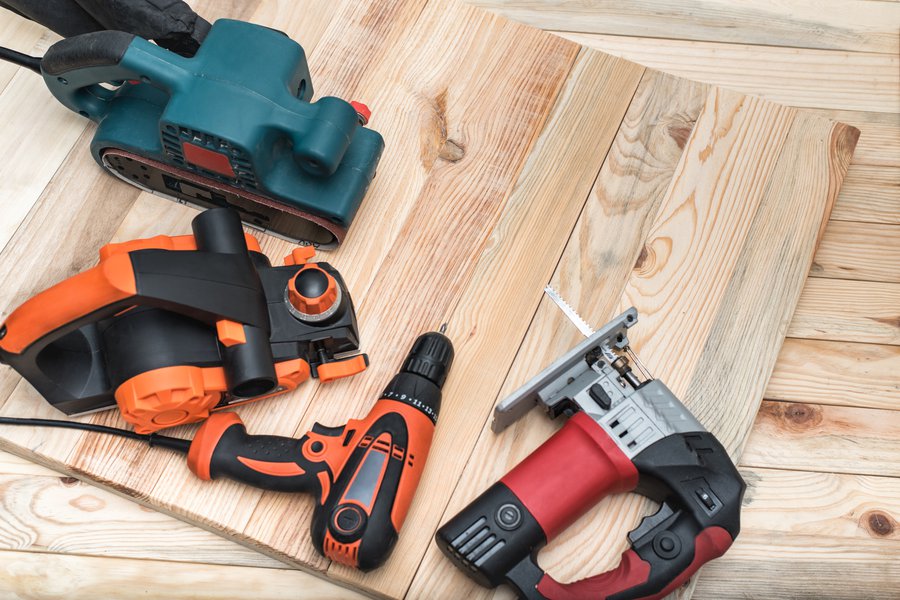 Do you find your renovation projects are outgrowing your toolbox? Home Depot (NYSE: HD) has come to the rescue of many a DIYer in need of tools for short-term use. Now Lowe's (NYSE: LOW) has also begun to offer tool and equipment rentals.
Before you fork over the cash to buy tools you might not use on a regular basis, consider if tool rental is right for you.
Buying vs. renting tools
Of course, if you're using a large, expensive tool for a one-time job, it will likely be better to rent. On the flip side, if you plan to use a tool often, it might make sense to invest in one.
When determining whether a tool is better as a purchase or rental, ToolEvaluator.com suggests the following:
First, determine the rental cost per hour for the tool. Figure out how much time you'll need to use it, including how
…
Read More
First new home community in San Antonio market leasing from the $1,700s
AGOURA HILLS, Calif., Sept. 15, 2020 /PRNewswire/ — American Homes 4 Rent (NYSE: AMH) is pleased to welcome the 250th resident at its Creekside Ranch community in New Braunfels, Texas. After delivering the first phase of 92 of the 215 homes in this newly built single-family rental home community, the Company recently began the second and final phase of construction, which is scheduled for completion in late 2021. Creekside Ranch is AH4R's first new rental home community in the San Antonio market, where it currently operates more than 1,000 units. 
"American Home 4 Rent is proud to introduce the 215-home Creekside Ranch as our first new single-family home community in the San Antonio market," said Zack Johnson, Executive Vice President of Acquisitions & Development for AH4R. "We are experiencing significant demand for this
…
Read More