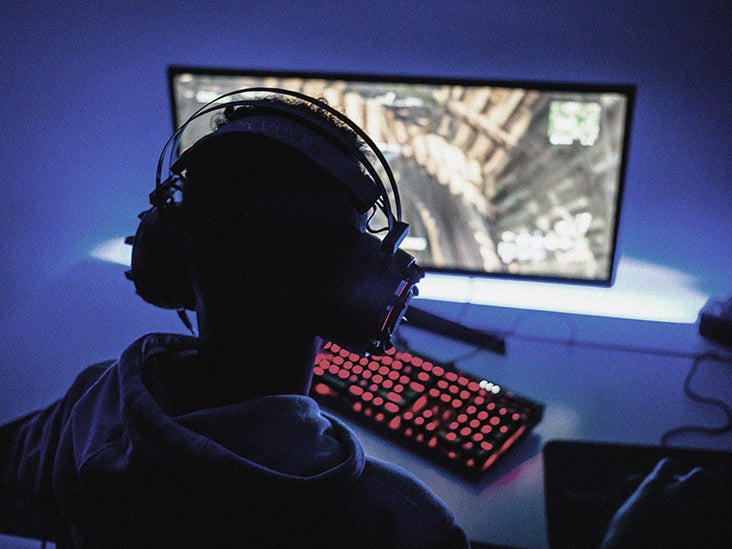 A new study exploring the link between video games and cognition finds that playing video games as a child can improve a person's working memory years later on specific tasks.
Video games can be a contentious topic, particularly among parents or caregivers who may be concerned about the effects of spending hours in front of the console.
Yet, it seems that some video gaming could actually be beneficial. Recent studies have shown that playing video games could improve learning and may even protect against dementia in older adults.
The authors of a recent review of the evidence on video games concluded that gaming could have benefits for both cognitive and emotional skills.
In a new study, which features in the journal Frontiers in Human Neuroscience, researchers from the Universitat Oberta de Catalunya in Barcelona trained volunteers to play "Super Mario 64" — a game that researchers have previously shown
…
Read More
Your lungs and airways need to be stretchy, sort of like balloons. Take a big breath, and they'll open right up.
Damaged lungs can't open properly. Patients with asthma, idiopathic pulmonary fibrosis and systemic sclerosis suffer from fibrosis and tissue remodeling, where a build-up of tissue and immune cells, and proteins that form a glue-like substance, keep the airways from expanding. As fibrosis gets worse, taking a breath feels like blowing up a balloon filled with concrete.
In a new study, researchers at La Jolla Institute for Immunology (LJI) report that a protein called TL1A drives fibrosis in several mouse models, triggering tissue remodeling, and making it harder for lungs and airways to function normally.
"Our new study suggests that TL1A and its receptor
…
Read More