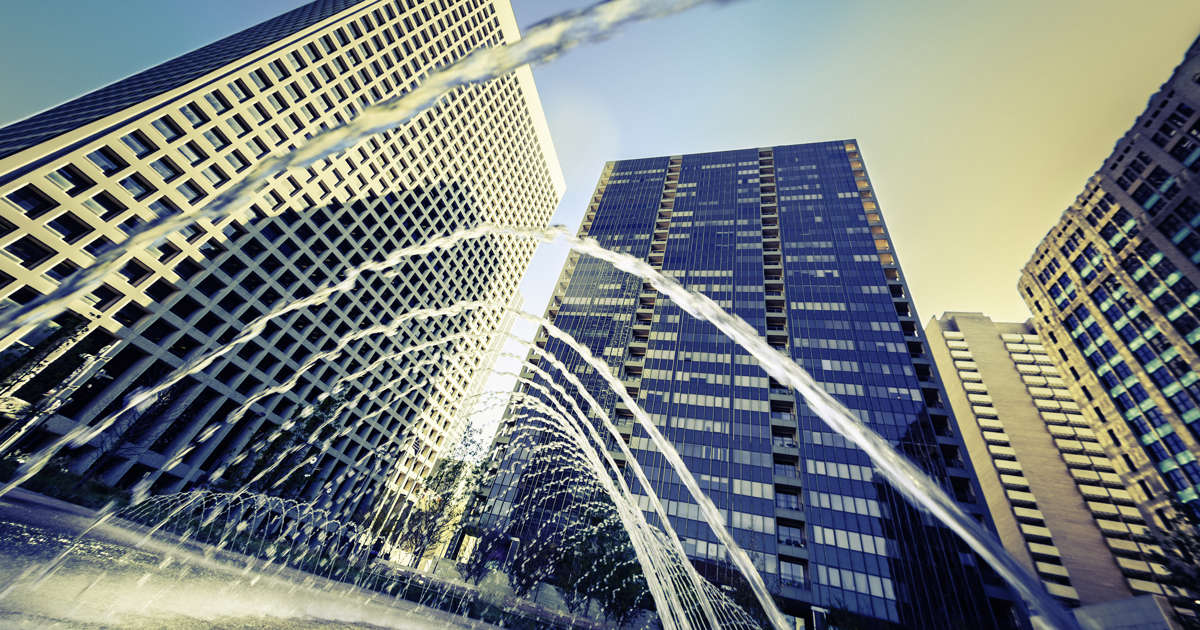 North Texas home sales surged in September – up 27% from a year ago.
Load Error
It was the largest such annual price gain in more than a decade.
Real estate agents sold 11,408 single-family homes, a record number of purchases for the month of September, when sales typically slow.
But not this year.
Record low mortgage rates have caused a run on home buying even in the face of the COVID-19 pandemic.
Last month's huge home sales increase is the fourth month in a row of double-digit percentage sales gains from 2019 levels, according to data from the Real Estate Center at Texas A&M University and the North Texas Real Estate Information Systems.
September's year-over-year gain was the largest yet.
"It's amazing that sales are up 27% over last years, but not surprising based on what I have been hearing," said Paige Shipp, a housing analyst with CDCG Asset
…
Read More
Fannie Mae, the world's largest mortgage financier, said mortgage lending this year probably will reach an all-time high of $3.9 trillion.
The dollar-volume record will be boosted by $2.4 trillion in refinancings, the highest level since 2003 and more than double the level seen in 2019, the mortgage giant said in a forecast on Tuesday.
"We continue to believe that a low-rate environment will support refinance demand over the forecast horizon," Fannie Mae said in the forecast. "At the current interest rate of 2.86%, we estimate that nearly 69% of outstanding first-lien loan balances have at least a half-percentage point incentive to refinance."
The low rates likely will boost the sales of new houses to 777,000 this year, a gain of 14% from 2019, the forecast said.
Sales of existing homes probably will total 5.3 million, down 0.4%, Fannie Mae said. That's an improvement from the drop of 4.5%
…
Read More