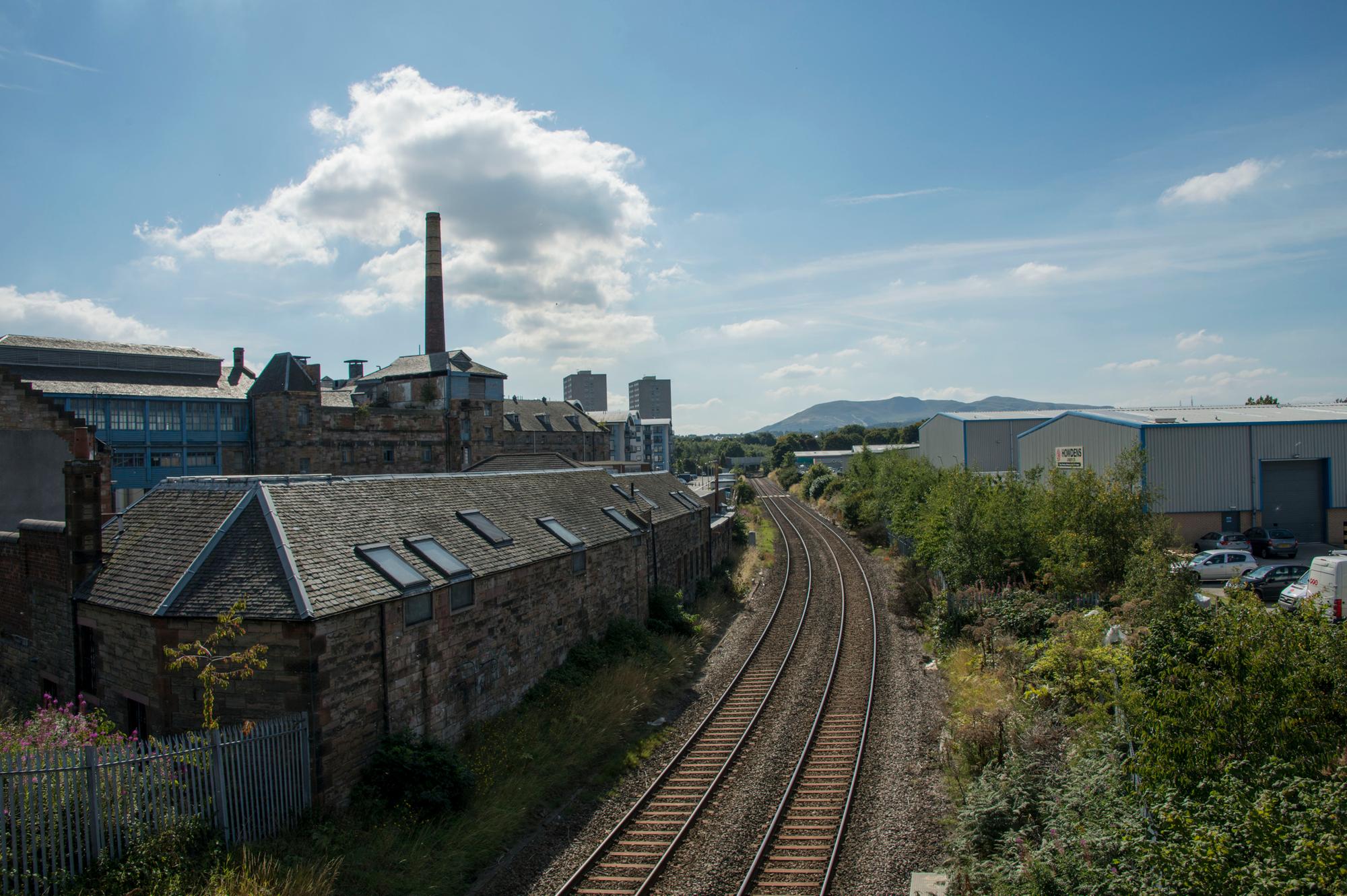 The South Suburban Railway closed to passenger services in 1962
Council chiefs said future development of the line, currently only used for freight trains, was "in the mix" in a national review of transport projects – but they warned the "South Sub" was not necessarily an answer to the Capital's transport needs.
A consultation on the council's draft City Mobility Plan asked for people's views on issues ranging from segregated cycle routes to extending the tram route, but also noted feedback on topics not mentioned in the plan but which members of the public raised. Top of these was reopening the South Sub.
The line, which opened in 1884, connected the city centre with Gorgie, Craiglockhart, South Morningside, Cameron Toll, Craigmillar and Portobello, but closed to passenger services in 1962.
Senior transport manager Ewan Kennedy told the
…
Read More