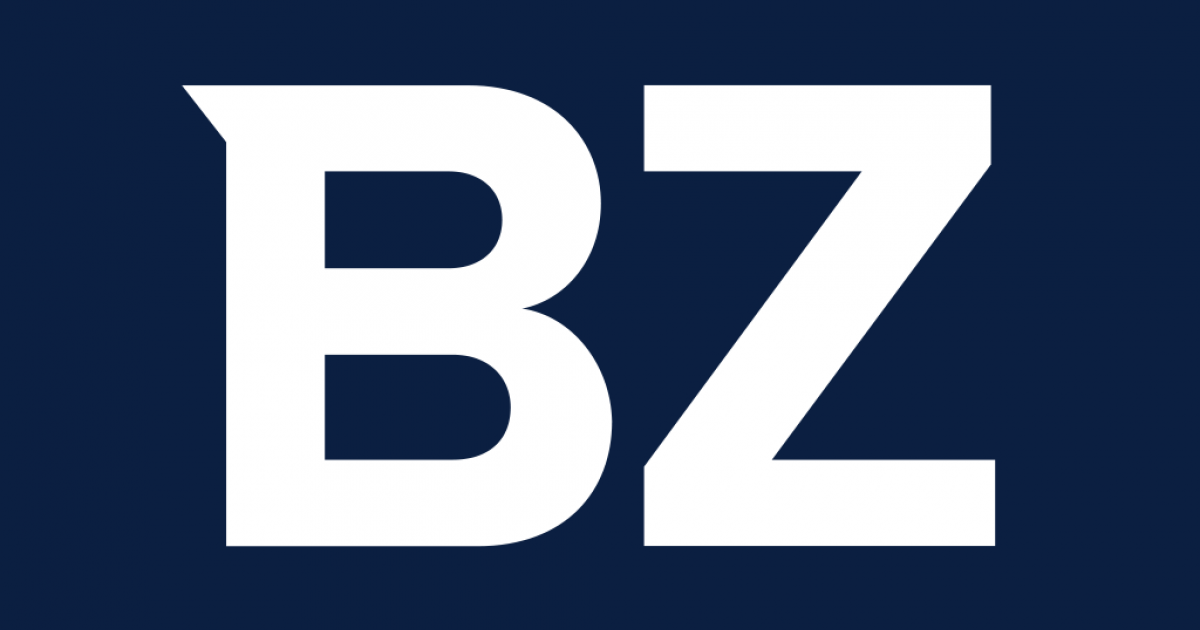 PORT WASHINGTON, N.Y., Sept. 28, 2020 /PRNewswire-PRWeb/ — The popularity of do-it-yourself (DIY) home improvement projects in the U.S. during the pandemic is a trend that will continue with more than 40% of consumers indicating having post-pandemic DIY home improvement plans. According to new insight on the home improvement market from The NPD Group's Checkout information, approximately one in ten consumers have taken on home projects they would have hired professional services for pre-pandemic, including cleaning, landscaping, maintenance, repairs, and even remodeling.
Through the pandemic, while most brick-and-mortar channels experienced declines in purchases due to COVID-19, the home hardware store channel has benefited from the consumer's increased focus on their living spaces, and personal interest in taking on some new projects. With 11% more purchases than last year, home hardware stores were the second fastest growing channel in the first seven months of 2020.
"House-bound in March, consumers noticed
…
Read More
On Friday, Oppenheimer downgraded both Home Depot and Lowe's to perform from outperform and lowered their price targets marginally. The firm disclosed that it still finds both companies favorable in the intermediate to longer-term stance, as shifts in consumer demands in the real estate and home improvement space are going to continue to fluctuate. Yahoo Finance's Final Round panel break down the firm's call and discuss the details.
Video Transcript
MYLES UDLAND: All right, welcome back to The Final Round here on Yahoo Finance. Time now for our call of the day. And today, we're talking about Oppenheimer's latest shares of Home Depot and Lowe's, the firm downgrading both stocks to perform from– outperform. So overall, basically, kind of, I guess, pulling back maybe on these two names and saying that the boom we saw in the home improvement space during the early part of the pandemic is likely to
…
Read More