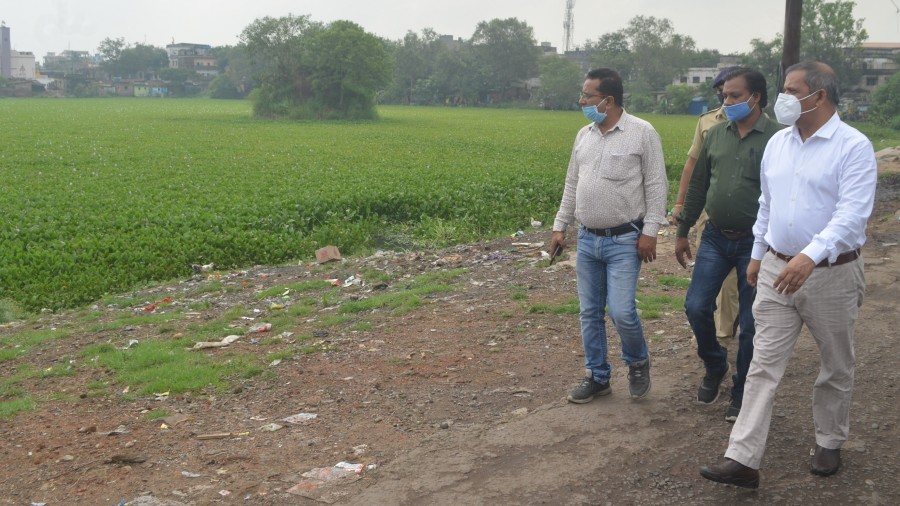 Discharge of sewage and lack of desiltation prove bane for waterbody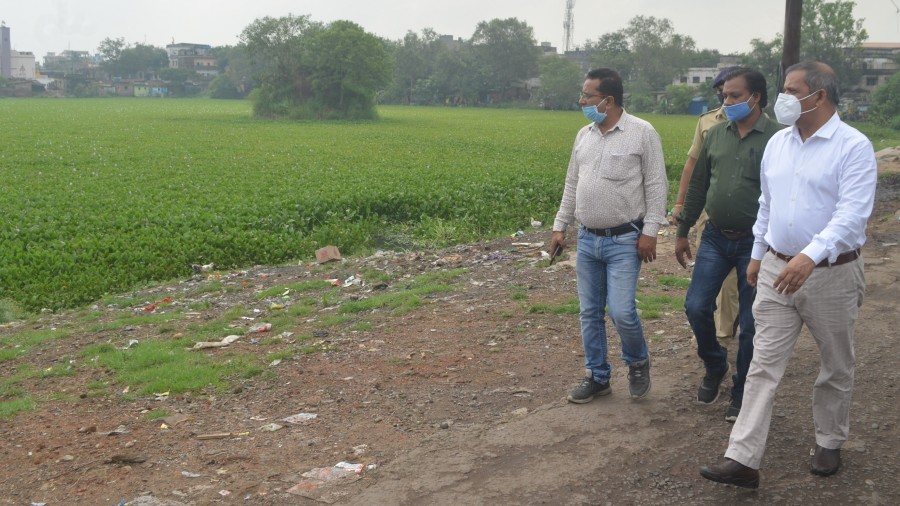 ---
---
More than 50 residents of Jharia on Friday walked in a protest march and shouted slogans demanding the renovation of the historic Raja Talab which has fallen into disrepair. 
The protesters, led by former councillor Anup Sao and NGO Institution for National Amity founder Pinaki Roy, raised slogans against the Dhanbad Municipal Corporation and district administration and demanded a probe into the allegations of corruption in the renovation of the pond.
Established by a former ruler, Durga Prasad Singh, on 8.26 acres, the pond was once the centre of all religious activity in Jharia, including the celebration of Chhath Puja and Durga Puja and the performance of last rites. The pond, however, has become polluted due to a host of reasons, including the discharge of sewage and washing of clothes, dishes and domestic animals by residents of nearby areas. 
…
Read More