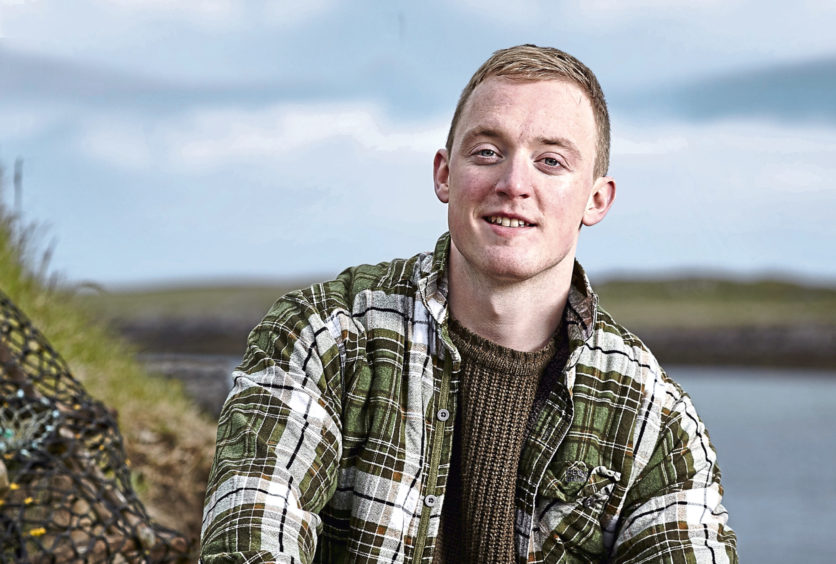 Growing up on the blustery shores of North Uist, in the Outer Hebrides, Douglas Stewart has always held a strong passion for the world-class produce found right on his doorstep.
From herds of cattle that graze on heather speckled hills to shiny lobsters plucked from the fresh icy waters of the Atlantic, Douglas spent much of his early years learning why Hebridean food is so unique – and developed a devotion to Scottish produce that's been passed down from generation to generation in his family.
"My love of food really started with my dad," explained Douglas. "He was a lobster fisherman, and I started off working weekends and whatnot with him.
"I helped to process the week's catch and send it off to customers, usually abroad. Working with him really sparked my interest in Scottish produce.
"My grandfather was also a crofter. He ran a small croft of hill sheep,
…
Read More