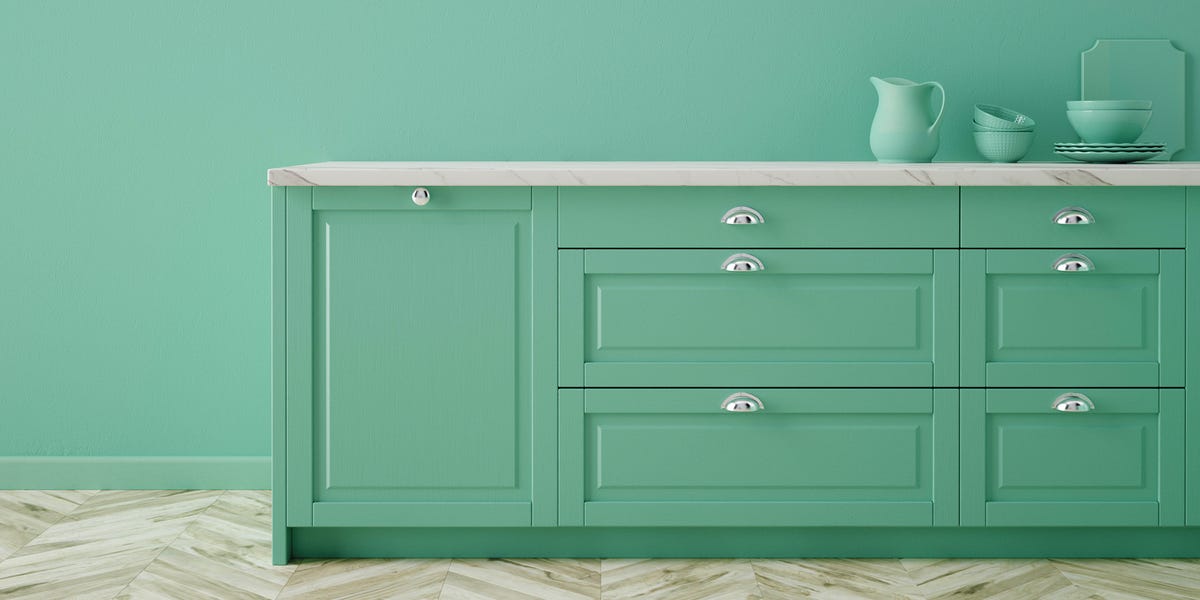 Thanks to their role as gathering space and a source of meals, kitchens tend to be the unofficial drop spot for all things life. Think rogue mail, loose keys, discarded backpacks, stacks of schoolwork, you name it.
If all you see when you enter your kitchen are things that shouldn't really be there, you might begin to wonder if all of those immaculately clean and well-designed versions on your social feeds are simply a figment of imagination. News flash: They aren't! In fact, it's totally possible for your space to be just as enviable.
Here are seven ways you can take your space from messy and drab to immaculate and well-styled.
Bust all that clutter
There's nothing worse than trying to decorate around clutter, says Monique Valeris, senior home editor for Good Housekeeping. First, tackle any excess on the counters as you can, and employ space-saving ways to store the
…
Read More
How could your day really begin without your morning cup of joe? Your favorite coffee (and tea) cups deserve a better place to be washed and stored, a way that takes advantage of their shape (and often their handles). Most dish drying racks don't cut it for these items. Unique provisions help cups and mugs to dry completely and look good while they're doing it.


© Provided by Popular Science
Always dry and always ready to go.


Drying racks that are designed specifically for your mug/cups offer safety and optimal space for these special items. Whether you need to dry a few favorites, or require a multi-level tier for many items, we've found the best mug and cup drying racks for your home or office.


© Provided by Popular Science
Holds enough mugs for the party!


This mug drying rack is designed with tiers to support multi-levels of cups. It
…
Read More