EA Sports released new info and a trailer today showing off improvements made to the Be A Pro mode in NHL 21. Previously the mode had you go through what felt like the typical rise to stardom for a player in the game's version of the NHL. This time around there's a few changes to the experience that should make for a richer story. First and foremost, you'll be thrown into a race for the Calder Cup, the main trophy for the AHL, which comes with an updated progression system and an array of salary perks. On top of that, you'll be able to choose from 15 different player archetypes including forward, defenseman, and goalie. So rather than be cast into a very specific type of player, you can force your own destiny and career with a unique look, skating style, play style, and more.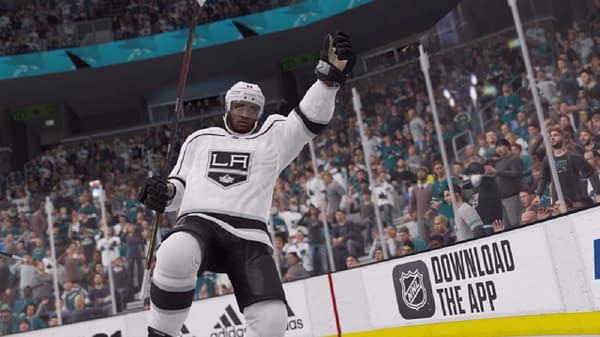 …
Read More
EA Sports has posted an in-depth gameplay video for NHL 21 that covers a number of the key features and improvements coming to this year's professional ice hockey game.
Starting with offensive gameplay, EA says the game is inspired by some of the NHL's flashiest players including cover star Alex Ovechkin, Nikita Kucherov, and Connor McDavid. To that end, a number of new skill moves have been added, including "The Michigan," the "no move" deke, the behind-the-net bank, and a between-the-legs one-timer. There are also new slip and chip dekes that players can use to get around defenders.
In particular, The Michigan move was performed for NHL 21 by stick-handling specialist Pavel Barber, as you can see in his own post on social media.
In the neutral zone, NHL 21 has introduced improved AI so your team moves like a unit instead of multiple players operating independently. AI overall should
…
Read More