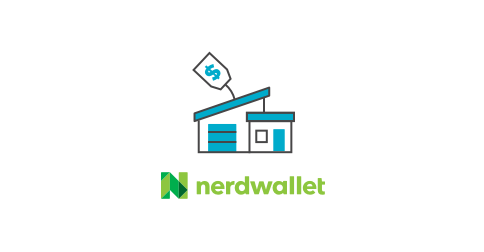 If you financed your home a few years ago and your interest rate is higher than current market rates, a mortgage refinance could lower your rate — and your monthly payments. And that could free up cash for your dream renovation.
You might also consider a cash-out refinance to tap some of your home's equity. Lenders will generally let you borrow enough to pay off your current mortgage and take out more cash, usually up to 80% of your home's value.
Think carefully before you embark on this type of refinance, though: You'll be using your home as collateral for a bigger loan, and you'll be financing short-term costs with long-term debt, which adds interest and other fees to the price of the renovations. In most cases, a cash-out refinance is appropriate only if you're improving your home in ways that will increase its value.
>> MORE: Refinance your mortgage
…
Read More