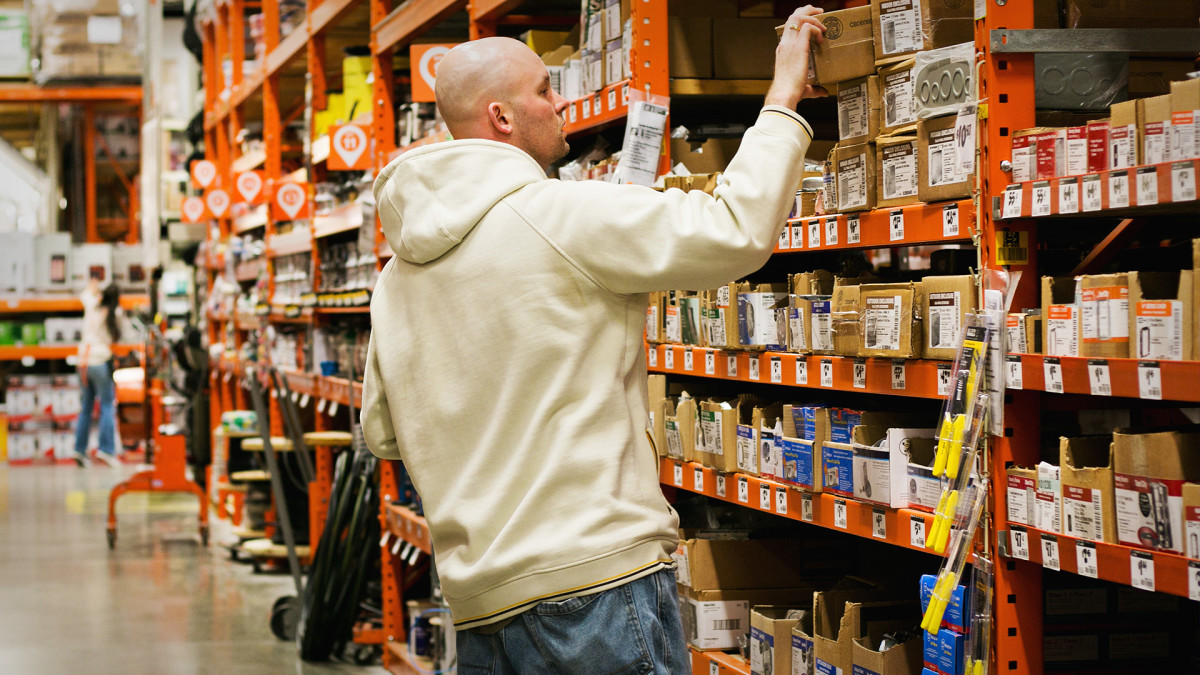 Home Depot  (HD) – Get Report named a new president and chief operating officer — Edward Decker, who currently is its executive vice president of merchandising.
Decker, 57, earlier had held the post of senior vice president of retail finance, pricing analytics, and assortment planning at the Atlanta home-improvement chain. He joined Home Depot in 2000. The president and COO positions are new at Home Depot.
Home Depot shares recently traded $276.56, down 0.4%, on a down day on Wall Street. The stock has advanced 55% over the past six months as consumers, locked down during the pandemic, put a lot into fixing up their homes.
In addition to Decker's appointment, Ann-Marie Campbell has been named executive vice president of U.S. stores and international operations. She adds responsibility for all operations, business functions and strategy for the Canada and Mexico businesses.
And Jeff Kinnaird has been named executive
…
Read More
ATLANTA, Oct. 2, 2020 /PRNewswire/ — The Home Depot®, the world's largest home improvement retailer, today announced that Edward "Ted" P. Decker has been named president and chief operating officer, effective October 5, 2020. Decker, a 20-year veteran of the company, has served as executive vice president of merchandising since 2014. As the company's chief merchant, he has been responsible for all store and online merchandising departments, merchandising strategy, services and vendor management, marketing and in-store environment. In his new role, he will assume additional responsibility for global store operations, global supply chain, and outside sales and service.
"Ted is an incredible leader who has enhanced our competitiveness and interconnected strategy by blending the art and science of retail while also driving outstanding results with both our in-store and online customer experience," said Craig Menear, chairman and CEO of The Home Depot. "We are extremely
…
Read More