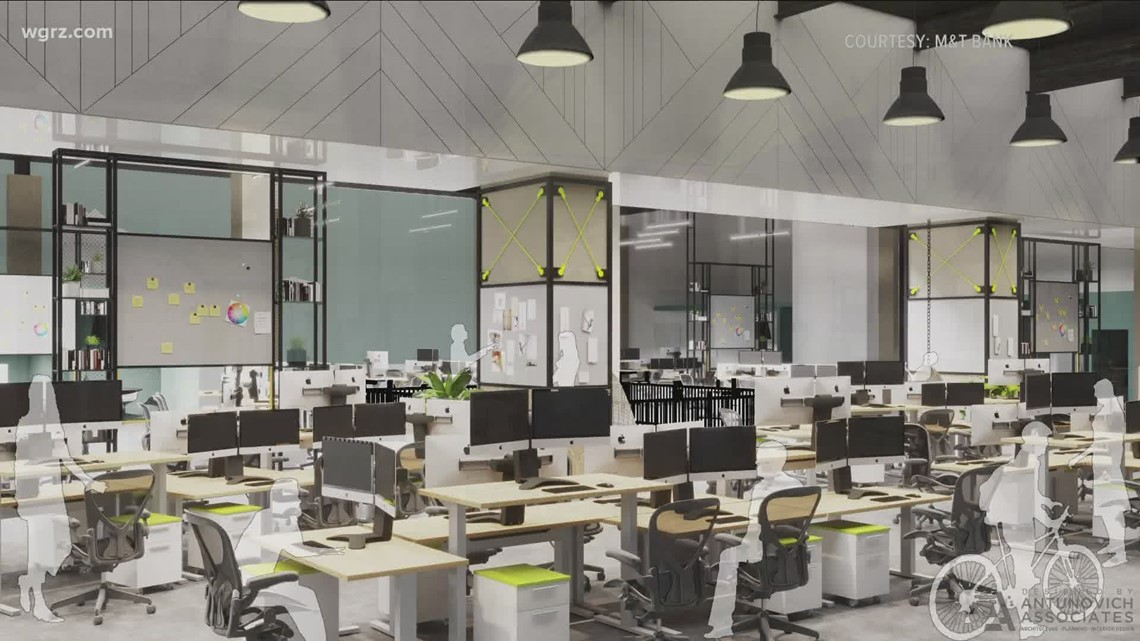 BUFFALO, N.Y. — Buffalo's tallest building is coming back to life. 
There are people living in Seneca One for the first time, and it's also a growing hub for technology and innovation in downtown Buffalo. Now, members of the public who are interested in seeing the results of Douglas Jemal's more than $100 million dollar development project at the tower will have the opportunity to check it out, too. 
Seneca One has been hosting small group tours two days a week, which will continue into the fall on Wednesdays and Fridays. They've also announced two outdoor ticketed events in October, a dog adoption event on October 10, and a Bills watch party on for the primetime game against Kansas City on Thursday, October 15.
There's a new food hall on the building's third-floor lobby, which is open to the public Monday – Friday from 7:30 a.m. – 1:30 p.m, featuring
…
Read More