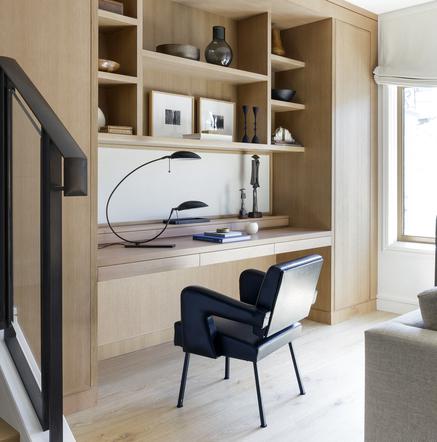 Does COVID-19 have you working remotely? Is your home also an office? You can still separate your work from home life. Here's how Bay-Area interior designers are optimizing productivity in the home workspace.
– Keep it minimal – you won't be as productive in clutter.
…
Read More
Netball Australia has devised a "declaration of commitment" to improving Indigenous representation and diversity in the sport.
Super Netball came under fire recently for using the competition's only Indigenous player, Jemma Mi Mi, in promotions for their Indigenous round, only for the Queensland Firebirds to not play her.
There have only been two Indigenous players – Marcia Ella-Duncan and Sharon Finnan-White – in the national team, and none since the 1990s.
The former Diamonds have been vocal about the lack of action by Netball Australia, which prompted the review into the sport's lack of diversity and the declaration, announced on Tuesday.
While participation rates show 4% of the netball community is Indigenous, this does not translate to elite levels.
The "declaration of commitment" is a pledge from a coalition of 20 of netball's peak organisations to take significant action to break down the barriers that have prevented Aboriginal and Torres
…
Read More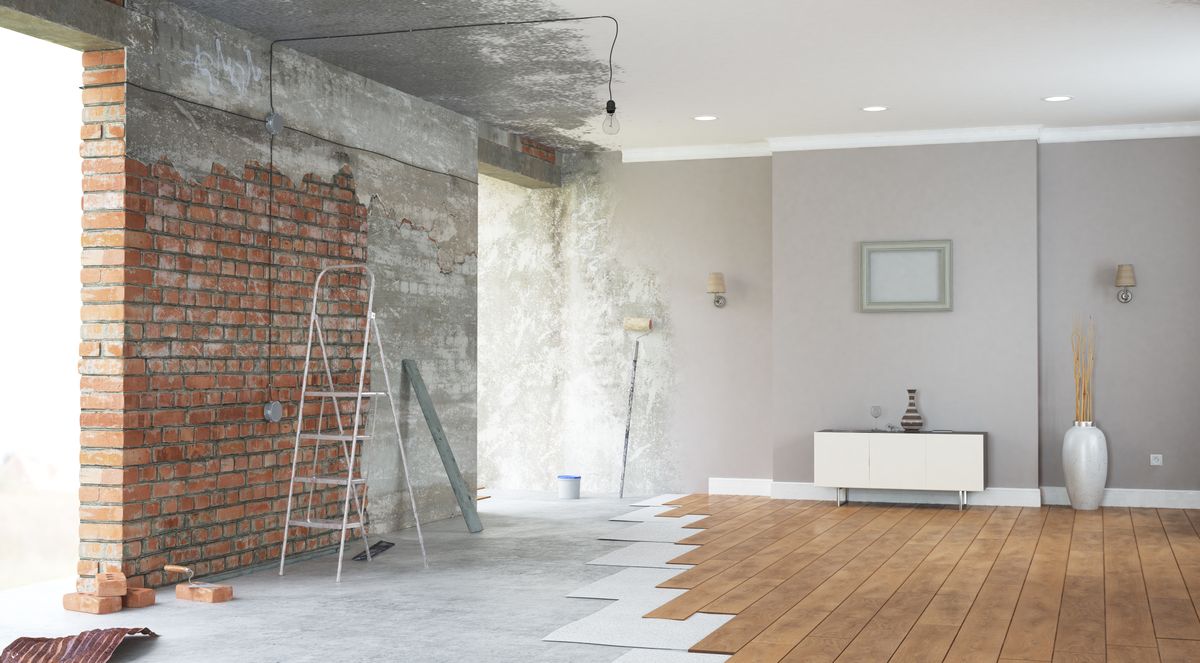 Home renovation and do-it-yourself shows have made their way to a variety of networks, but you can find even more of them on Youtube. Watch renovation journeys, learn how to do renovations yourself, and even revisit past episodes of your favorite renovation shows. Here are a few to check out.
Wabi Sab – E
Hannah Cook and Elliot Wajchendler spent years renovating a 3-bedroom, 100-year-old farmhouse that sits on an idyllic rolling hill in Nova Scotia, Canada. They had a lot of horsehair plaster to peel off and interior structures to remove in order to reveal and modernize the home's charming characteristics. They found gorgeous hand-hewn beams, a cozy brick fireplace and other gems. The best part about watching their journey is that because it isn't a full-scale television production, you get to enjoy the intimacy of their entire renovation journey without any fluff. All of the real life frustrations,
…
Read More