It's been said by many a public official and resident that turning left onto Race Street from Lehigh Street in Catasauqua is like "taking your life into your hands."


© Rick Kintzel/The Morning Call/The Morning Call/TNS
Traffic begins to back up along Lehigh Street attempting, to exit onto Race Street Wednesday in Catasauqua. Borough officials voted narrowly to allow PennDOT to move forward with improvements to the Race and Lehigh Street intersection, long the bane of residents and commuters.


Living in a house near the three-point intersection, Joshua Fritz has a prime-time view of its traffic woes, the bane of residents and commuters for decades. During rush hour, he said, he witnesses close calls almost every other day.
Load Error
It's always dicey to escape his driveway as cars coming from the opposite direction make similar quick escapes during breaks in traffic.
"For me to get out of here, I
…
Read More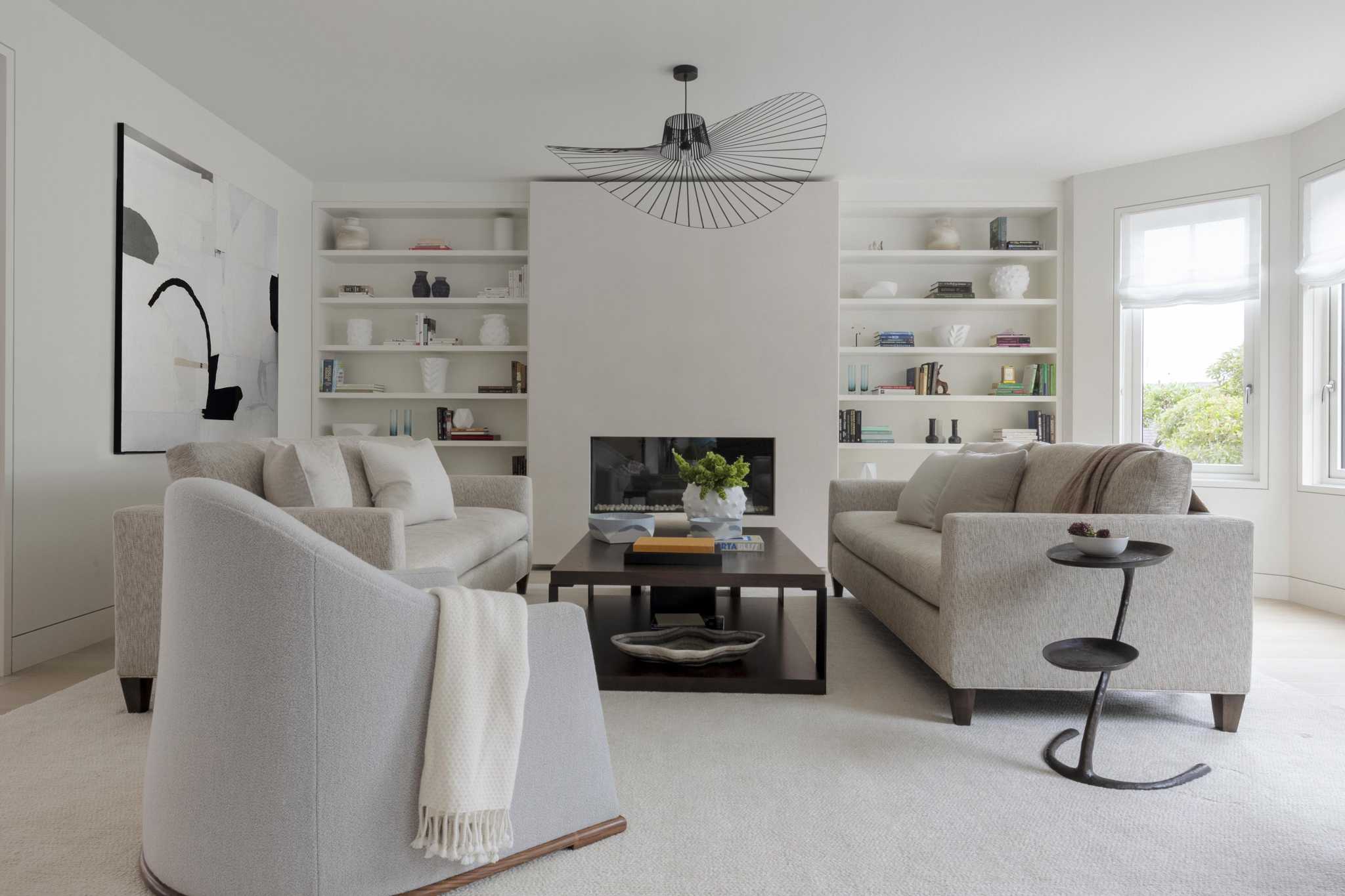 Photo: David Duncan Livingston

Determined and thoughtful, interior designer Heather Hilliard has built a coast-to-coast portfolio through teamwork and elegant taste.
"I'm not a specific-style driven designer. I don't
…
Read More