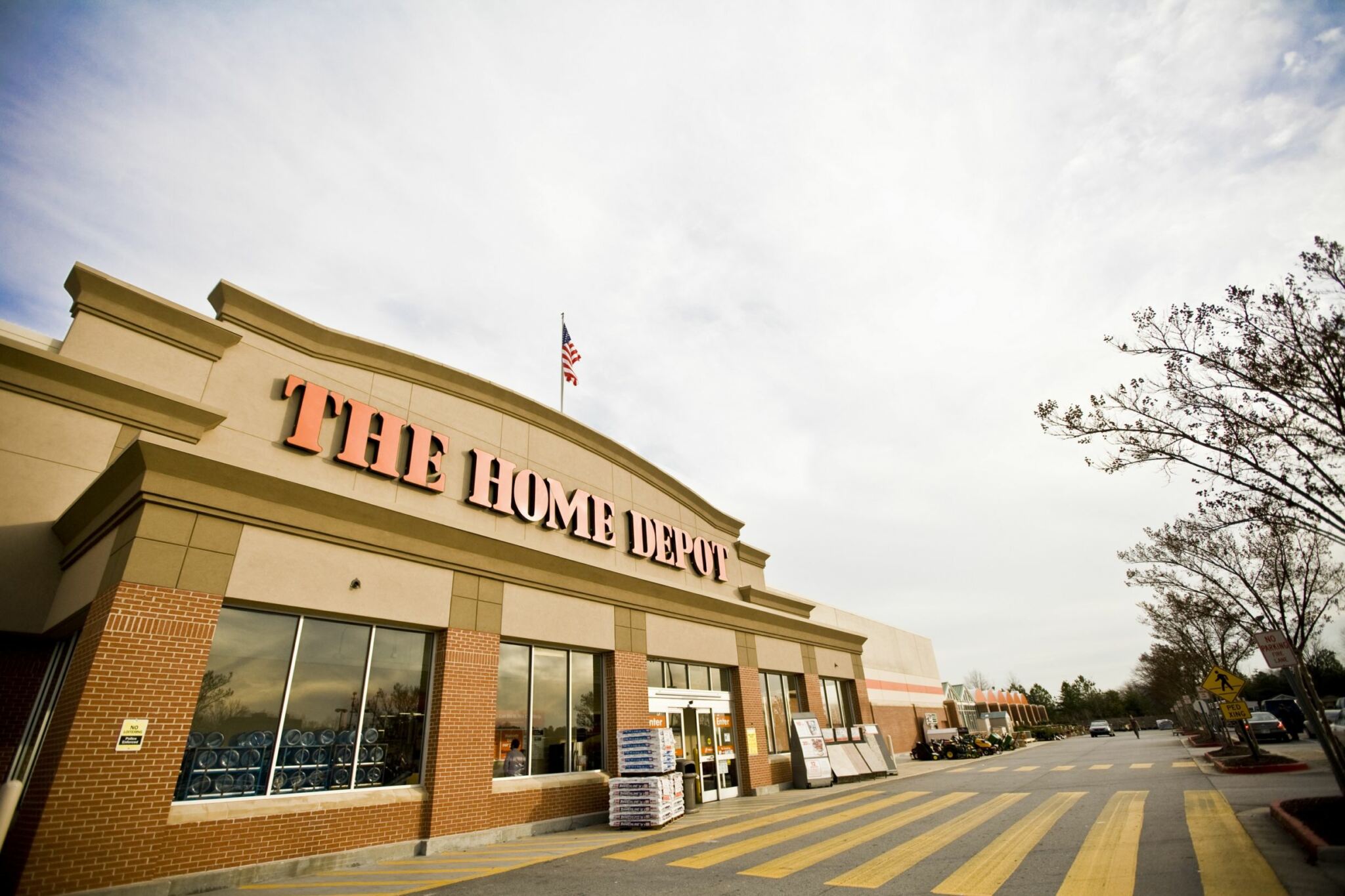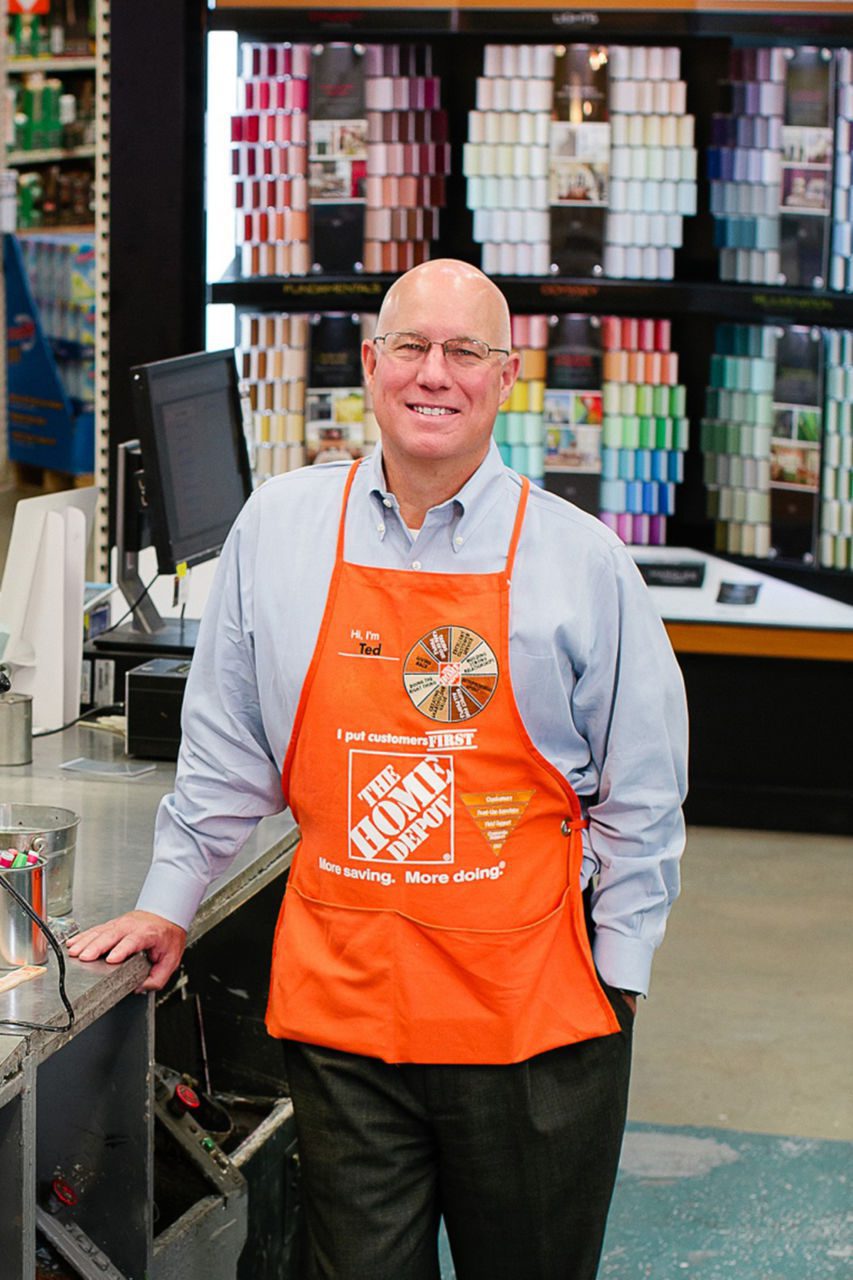 The Home Depot has named Edward "Ted" P. Decker as President and COO, effective Oct. 5, 2020. A 20-year veteran of the company, Decker has served as EVP of Merchandising since 2014. As the company's chief merchant, he has been responsible for all store and online merchandising departments, merchandising strategy, services and vendor management, marketing and in-store environment. In his new role, he will assume additional responsibility for global store operations, global supply chain and outside sales and service.
"Ted is an incredible leader who has
enhanced our competitiveness and interconnected strategy by blending the art
and science of retail, while also driving outstanding results with both our
in-store and online customer experience," said Craig
Menear, Chairman and CEO of The Home Depot in a statement.
The home improvement retailer also
announced additional senior leadership promotions. Ann-Marie Campbell has been named EVP of U.S. Stores and International Operations,
adding responsibility
…
Read More
Insider Intelligence publishes thousands of research reports, charts, and forecasts on the Media, Advertising, and Marketing industry. You can learn more about becoming a client here.
The following is a preview of the US Digital Out-of-Home Ad Spending 2020 report.
This year, digital out-of-home (DOOH) ad spending will increase by 1.6%, and in 2021 it will rise by 19.2%. We expect DOOH ad spending to increase from $2.72 billion in 2020 to $3.84 billion in 2023.
We define DOOH as any out-of-home (OOH) advertising that is dynamically and digitally displayed. It includes digital billboards, digital street furniture, digital transit and digital place-based display. We categorize DOOH as a subset of OOH, not as a subset of digital advertising, which means that our DOOH estimates are excluded from our digital advertising forecast.
In 2020, DOOH will account for one-third of total US OOH ad spending. While that share might not seem
…
Read More