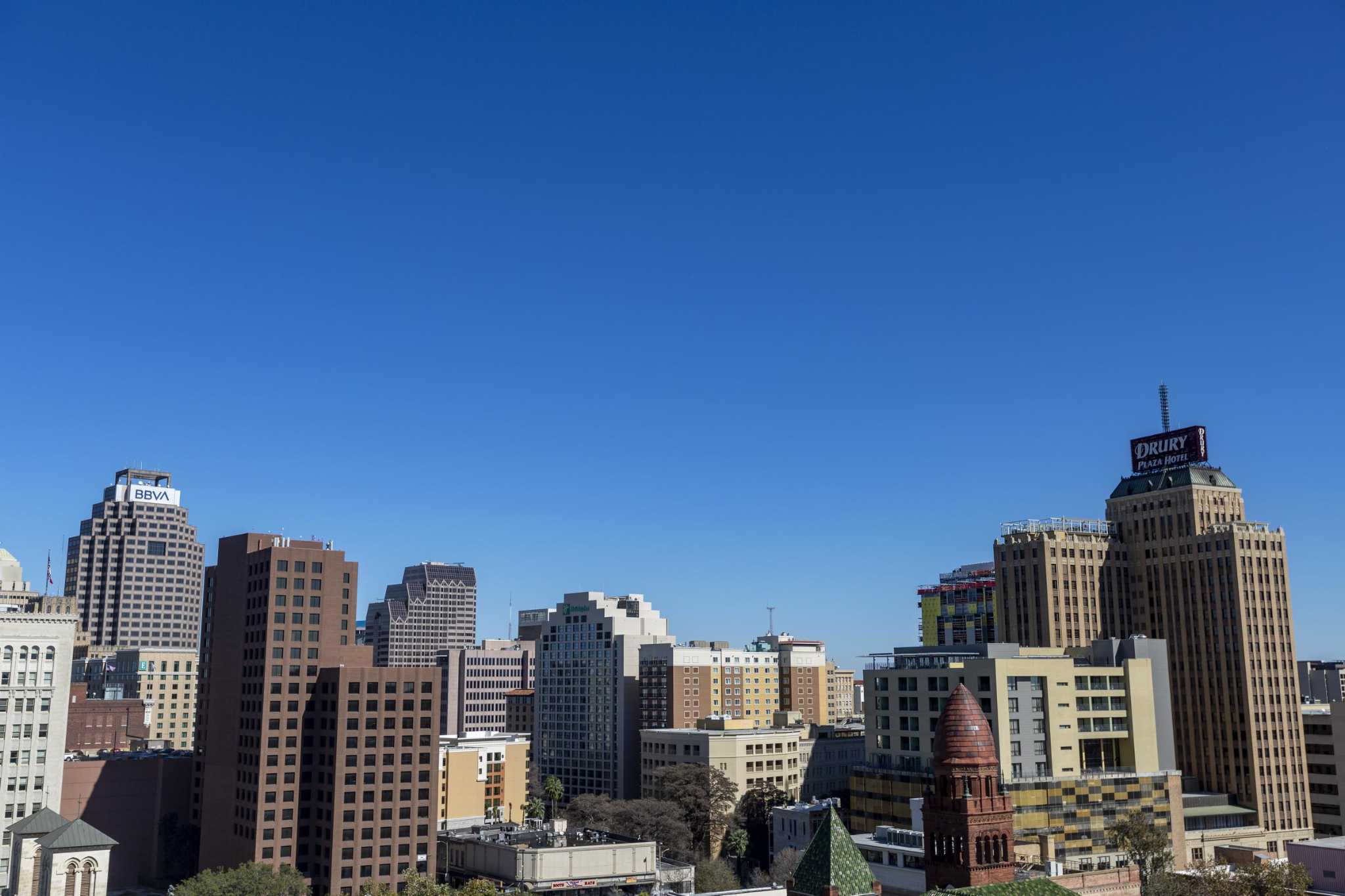 A recent study from Construction Coverage says home prices in the San Antonio area increased twice as fast as local wages from 2014 to 2019.
The research company released its report Tuesday, stating that the average price for a house in the San Antonio-New Braunfels metro area grew by 32.2 percent during the five-year span, compared to only 16.1 percent for wages.
…
Read More
Encino, CA plastic surgeon George Sanders, MD had never done a virtual consultation until March of this year.
But, once COVID hit, it quickly became commonplace at his practice. 
"At first, there were maybe one or two per week, but then there were many—often several each day," he recalls. "Not only did patients virtually consult, but they scheduled their surgery in anticipation of the end of the surgery shutdown."
And the calendar concurs: Since his office reopened for elective procedures in mid-May, the surgery schedule has been filled. "Part of this is due to the backlog of patients who were already scheduled for surgery but had to postpone it. Other patients were planning to have surgery anyway, and now seems like the perfect opportunity."
However, Dr. Sanders says, there's a third patient group that never considered surgery and are now drawn to it. 
"When I ask these patients seeking plastic
…
Read More
Home prices are skyrocketing in most U.S. markets despite COVID- 19, a recession and a shockingly high unemployment rate.
Many analysts are speculating that part of the boom in house prices is caused by COVID-19 – that some people are concerned about COVID-19 contagion and don't want to live any more in tight, multi-family buildings so they're buying single-family homes in the suburbs. Another theory along the same lines is that because working from home has skyrocketed, some people want more space so they're buying larger single-family homes, especially if their kids are home all day, too. This seems to be happening in metro New York City but what about places that weren't hit as hard by COVID-19 and aren't as dense as New York City?
Certainly the lower mortgage interest rates are a huge part of the current home price
…
Read More