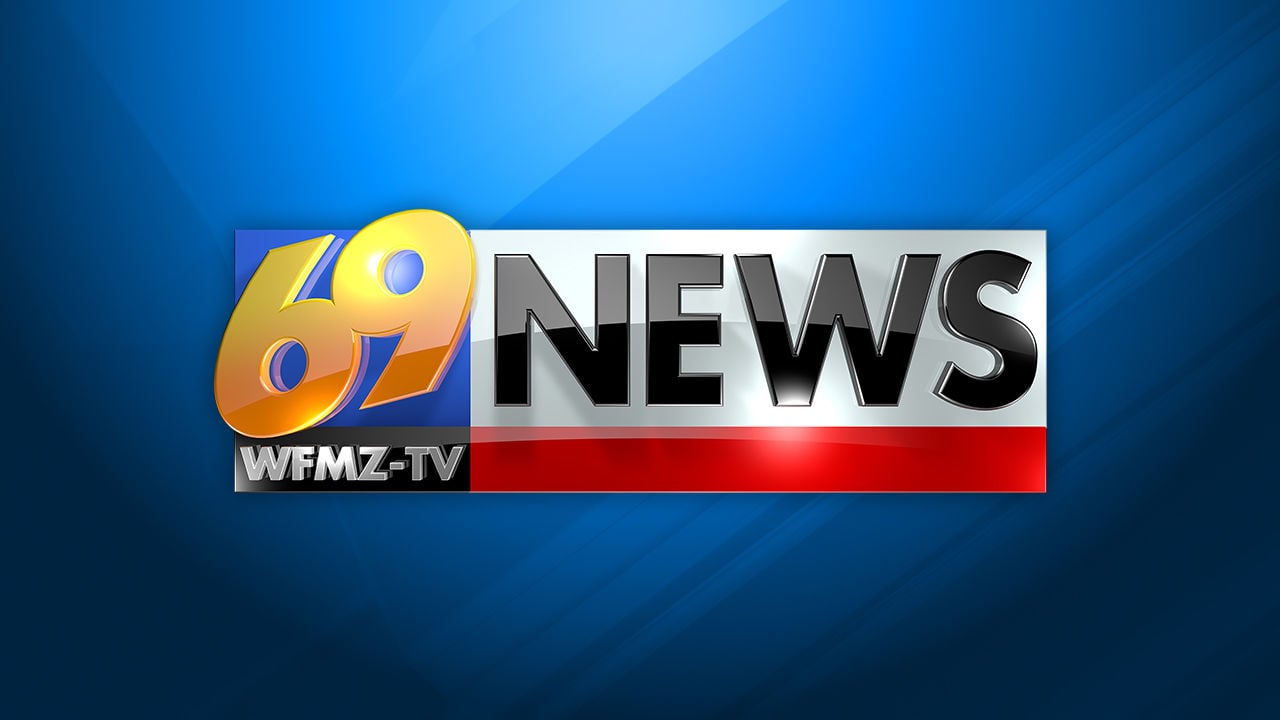 DENVER, Oct. 14, 2020 /PRNewswire/ — HomeAdvisor, a leading digital marketplace and operating business of ANGI Homeservices (NASDAQ: ANGI), has expanded its digital payment tool HomeAdvisor Pay to allow HomeAdvisor's service pros to reach all homeowner customers nationwide. Service pros can now request and receive payments from any customer including HomeAdvisor customers and customers not from HomeAdvisor. According to HomeAdvisor's  2019 State of Home Spending Report, 60 percent of consumers still pay for their home service projects via traditional high-contact methods like cash or check. HomeAdvisor Pay is making an easy, economical way for more home service pros to accept credit card payments and make it easier for customers to pay for home services.
"We love HomeAdvisor Pay," said Seth Rambo, owner of Ascape Landscaping in Scranton, PA. "It's a seamless way for our customers to pay for their invoices, that is not only user friendly for our
…
Read More
Imagine a freak storm that causes a large branch from an oak tree outside to snap and damage part of your roof. Your homeowners insurance policy, a coverage designed to step in financially to back you up in these cases, will cover the cost of repairing the roof damage. Your insurance provider will send out a "preferred contractor" to handle the repair. You may think they're doing you a great favor, but in many cases, these contractors are looking out for the insurance company's best interests — and not yours, seeking to do the job as inexpensively as possible. 


© Provided by Reviews.com
Carpenter talking to couple in empty room


The low-cost approach may be acceptable for some types of damages such as replacing a few roof shingles, but as for other situations such as damage to your gorgeous granite countertops in your kitchen or replacing your custom closet cabinets,
…
Read More