The holidays are traditionally the busiest travel time of the year but, because of the pandemic, people are wary of making the trip to visit and stay with friends or family members who haven't been part of their bubble for the past seven months.
How do you safely deal with kids coming home from college? With visiting elderly relatives? With flying, then joining another household?
To answer these questions and help you decide how to spend your holidays, I asked four health experts to weigh in:
·     Rashid A. Chotani, MD, MPH, FRCPH, Medical Director, IEM, Epidemiologist/Infectious Disease Specialist and Medical Review Board, HealthCentral
·      Dr. Ramprasad Gopalan, MD, infectious disease medicine, owner of First Class Medicine
·      Dr. Georgine Nanos, board-certified physician and CEO of Kind Health Group, Encinitas, California
·      Carol Winner, MPH, MSE, Public
…
Read More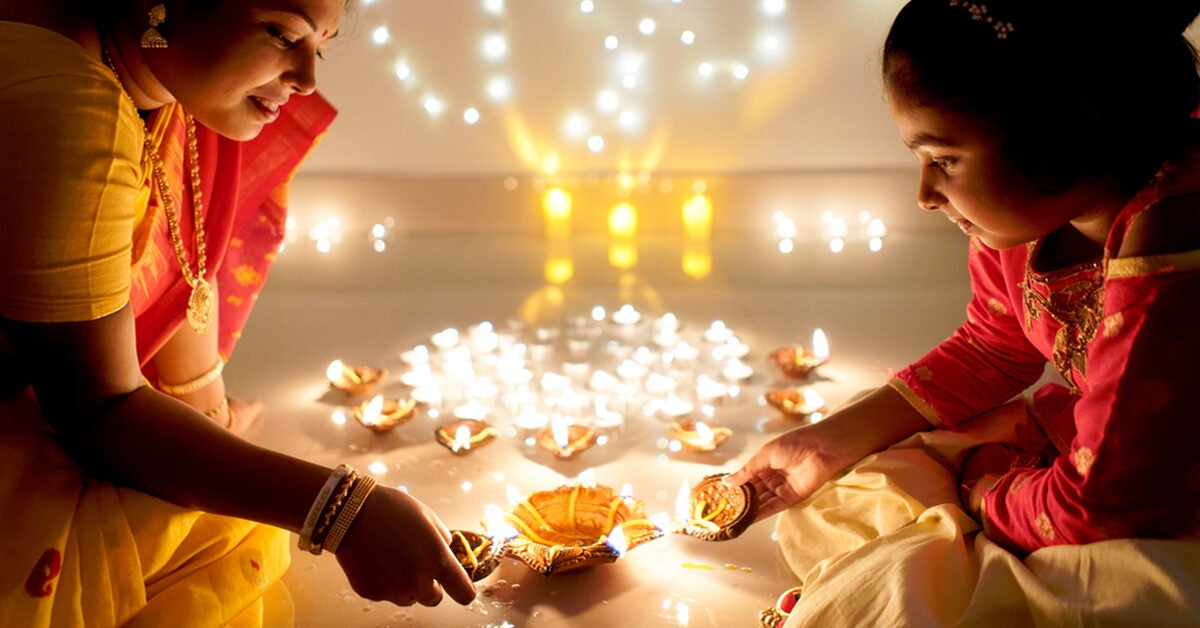 Different doesn't necessarily have to be a bad thing. After all, it'll be easier to avoid that family party you usually dread!
Yes, the holidays are going to be a little (a lot) different this year.
The pandemic is now part of our everyday life, meaning that normal things like knocking on a bunch of strangers' doors to get candy or simply gathering in a big group may not be possible. (At best, these traditions aren't encouraged.)
But the holidays don't need to be canceled or minimized — unless you want to use the virus as an excuse to do less and by all means do you if that's the case.
If you're still feeling the holiday spirit, you can make this time of year just as special even while safely distanced. Here's how.
It's so easy to focus on what we can't do right now. But many
…
Read More
A kitchen remodel is a smart investment in an older or outdated home.   While planning a kitchen remodel can be a major undertaking, the end result will provide you with a beautiful and functional space to enjoy for many years to come.   Here are 3 things to know if you're considering a kitchen remodel in time for the holidays:
1.   A kitchen designer will offer ideas for functional improvements and beautiful design aesthetics.   "We're knowledgeable about today's trends for cabinet selection, design, and function," explained Don Manning, Cabinet Design Specialist for Alexander Lumber.   "We work closely with you throughout the entire process to ensure the kitchen design plan meets all your needs and objectives."   Manning recommends selecting the door style and finish for all cabinetry first, then choosing flooring, countertops, backsplash tiles, and door and drawer pulls.   If the project includes removing loadbearing walls, the architectural review process could take
…
Read More