FORT LAUDERDALE, Fla. – Heather Riggs is still in shock after a crane collapsed on her home Friday.
Fortunately, the family was on vacation and nobody was hurt. But the Fort Lauderdale homeowner says she's frustrated by how slowly those responsible are moving to fix it.
"As soon as I pulled up I can't even describe the shell shock," Riggs said Monday. "I look at the house and I don't know the next step."
Tarps on the roof were just installed Monday afternoon at the home on NE 57th Street.
Apparently, neighbors were having a shed lifted over their house and into the backyard when the crane collapsed.
Fort Lauderdale police happened to be outside for a different call when it happened, and their body-worn cameras captured the crane crashing down.
It appears the crane's supports were resting on the grass above a septic tank, which gave way under the
…
Read More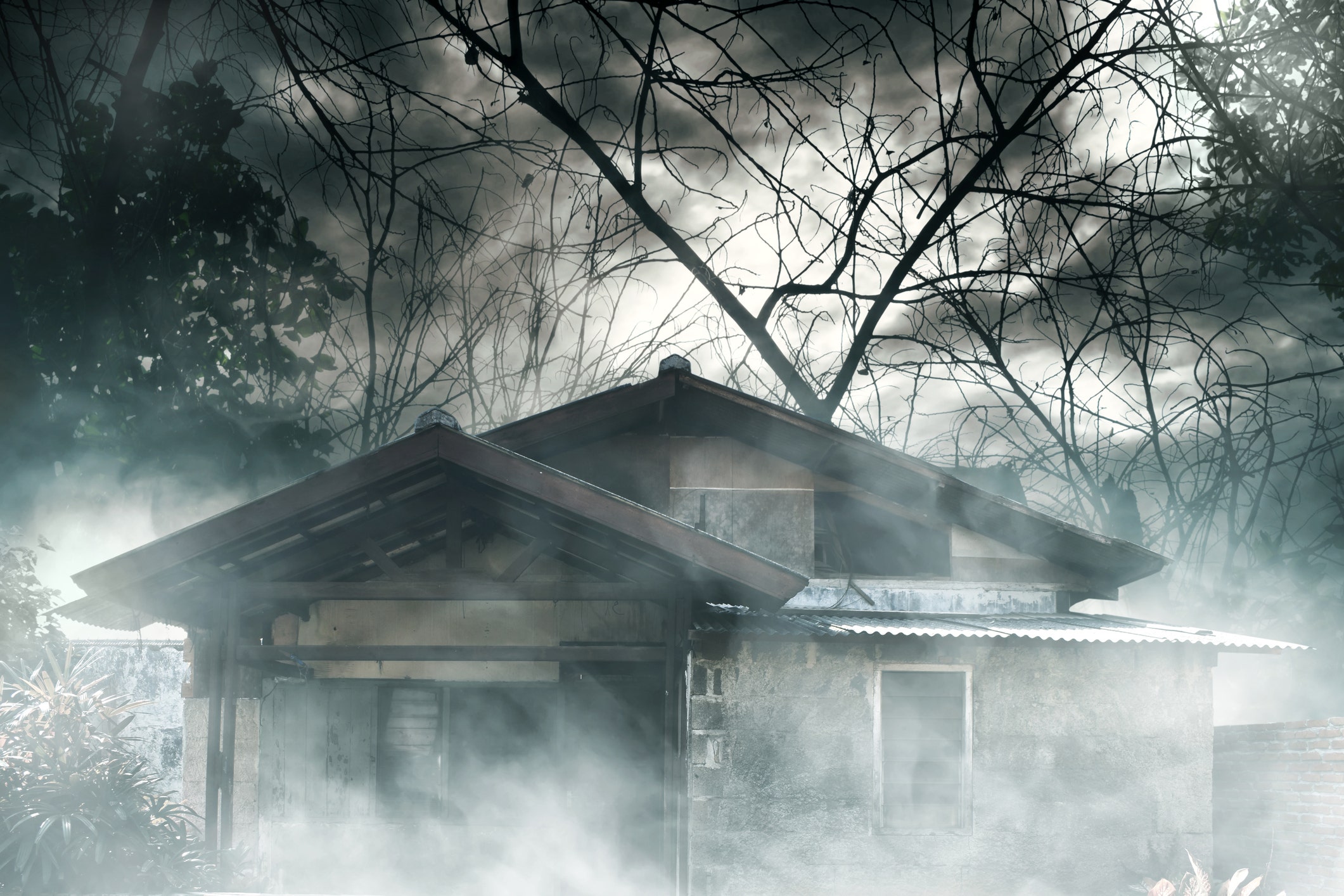 A family that lives in a home where a child star was murdered 32 years ago believes the girl's murderer has been haunting their house since they moved in.
The Bernal family moved into their home in Canoga Park, California, in 2001, not knowing anything about the home's former residents until a neighbor told them.
In 1988, 10-year-old Judith Barsi — who starred in countless commercials and movies like "Jaws: The Revenge," "All Dogs Go to Heaven," and "The Land Before Time" — was murdered in her bed by her father, Jozsef Barsi, who went on to kill his wife Maria and then himself, according to an episode of Quibi's "Murder House Flip."
Soon after the Bernals moved into their home, they said they started experiencing strange phenomena.
AMERICANS SAY MOVING IS MORE STRESSFUL THAN DIVORCE, HAVING CHILDREN, SURVEY CLAIMS
"The house had a bad energy when we moved in,"
…
Read More