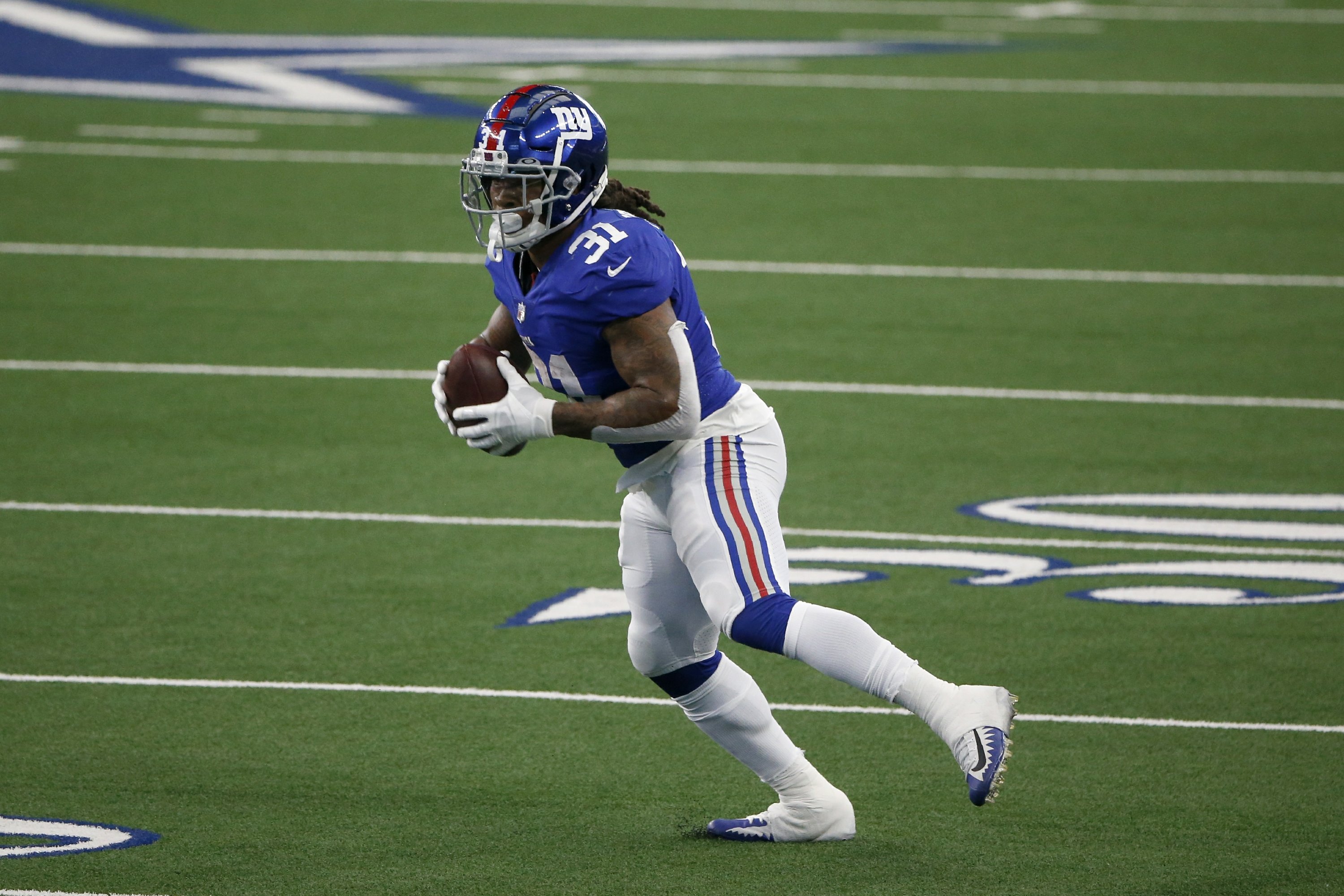 The Latest on Week 5 in the NFL (all times EDT):
__
4:55 p.m.
The New York Giants have ended a two-game stretch without a touchdown in the first series for offensive coordinator Jason Garrett at the home of the Dallas Cowboys, where he was head coach for nearly 10 years.
Evan Engram scored on a 3-yard run on a reverse to cap a seven-play, 75-yard drive for a 7-3 lead over the Cowboys. A week after giving up a franchise-record 307 yards rushing, the Cowboys allowed Devonta Freeman 20 yards on three carries. Freeman also had an 18-yard catch when he was left wide open coming out of the backfield.
The Giants extended the lead to 14-3 when Kyler Fackrell returned an interception by Dak Prescott 46 yards for a touchdown. The Cowboys entered the game tied for the NFL lead with nine turnovers.
— Schuyler Dixon reporting from
…
Read More
Brandon Crawford could have been in for a rude awakening this season. For the first time in his 10-year MLB career, the Giants shortstop seemed destined for a platoon role. 
Manager Gabe Kapler doesn't exactly ascribed to Bruce Bochy's old-school views. Kapler always is looking for ways to play to the numbers when it comes to his lineup. He's going to play to the best matchups for his hitters. 
And the numbers said Crawford should sit against left-handed pitching this season. But after an early-season platoon role, Crawford has earned his right as the everyday starter in Kapler's first season managing in San Francisco. 
"He has proven that he is still a productive offensive player in this league through his work this year," Kapler said Sunday to reporters after the Giants' 14-2 win over the A's, via MLB.com. "I know last year was not a good year for him offensively,
…
Read More