Mumbai (Maharashtra) [India], September 19 (ANI): Care Ratings has revised the rating of Chennai-based Repco Home Finance's long-term loan facilities and non-convertible debentures worth Rs 1,620 crore to AA-minus with stable outlook from AA with negative outlook.
The revision factors in moderation in the company's asset quality parameters with increase in gross non-performing assets (GNPAs) from 2.95 per cent in March 2019 to 4.33 per cent in March this year.
Historically, the GNPA levels have remained higher in June and December quarters but remained lower during September and March quarters.
However, GNPA levels continued to remain high during FY20 at above 4.2 per cent in all the four quarters.
"It is worthwhile to note that GNPA level which had witnessed notable increase post-demonetisation is yet to show improvement and currently the GNPA level has further increased," said Care.
GNPAs witnessed some improvement in June to 4 per cent but continue
…
Read More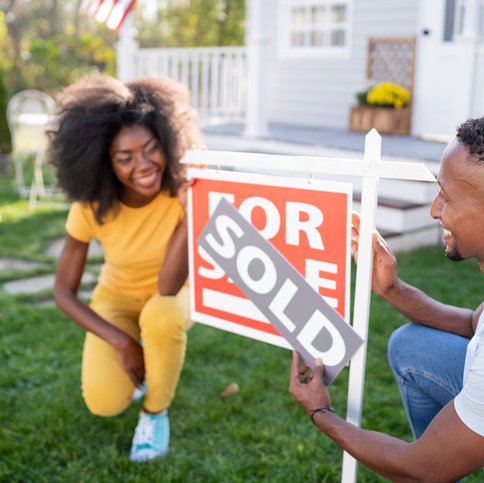 Becoming a homeowner can change your financial picture — for better and for worse.

It's no secret that buying a home is a big undertaking. Between applying for a mortgage and coming up with what could be a sizable down payment, it's clearly not the sort of decision anyone jumps into overnight.
But as much as you can prepare for owning a home, once you're in that situation, you may find that your financial picture changes — in some ways for the better and others, less so. Here are a few ways your finances might take a different direction once you have a mortgage in your name and a home to keep up with.
1. You'll need a larger emergency fund
As a general rule, it's smart to have three to six months' worth of living expenses in an emergency fund. That way, if you lose your job, you'll have
…
Read More