2020 has been a long nightmare of a year, one that has constantly defied the rules of time and space in terms of how much bad stuff can happen in such a short amount of time. The cascade of awfulness never seems to end. Amid all this chaos, the responsibilities of adulthood – work, chores, bills – feel insurmountable, and the world around us feels unrecognizable. One of the only things getting me through it is cinema, and the movie I keep returning to for its insightful portrait of this pervasive malaise and our simmering resentment in response to it is Macon Blair's directorial debut, I Don't Feel at Home in This World Anymore.
Blair has long been known for his collaborations with childhood friend-turned-creative partner Jeremy Saulnier. He played a supporting role in Saulnier's directorial debut, the horror comedy Murder Party. Blair then starred in (and produced) Saulnier's Blue
…
Read More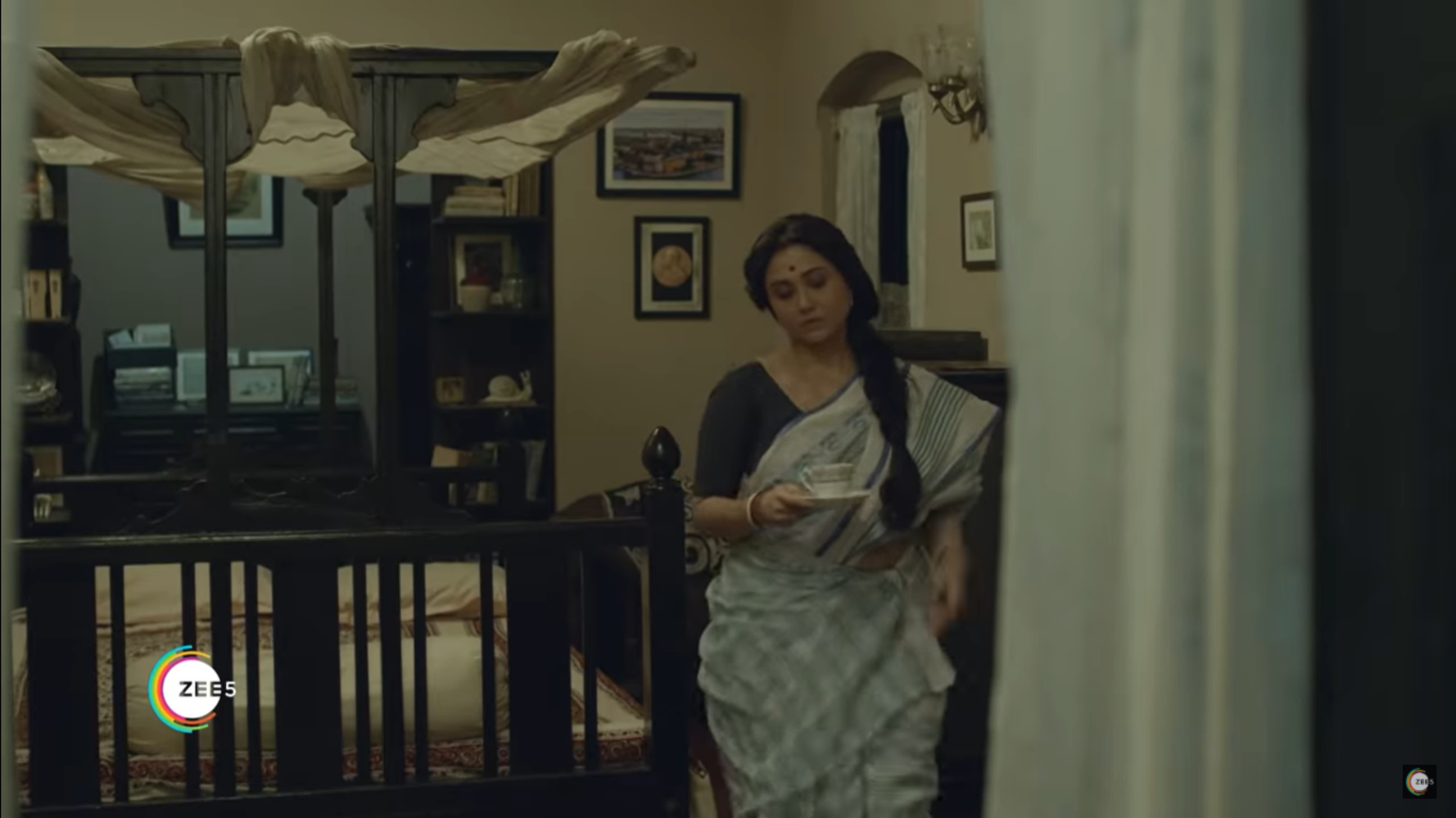 Some days after Prime Minister Narendra Modi locked us down on 25 March with the battle analogy of the 18-day Kurukshetra war, the celebrity housework videos began.
Then, the men who did not have cameras installed for easy recording provided dishwashing updates, and gradually, washing shortcuts and tips, on Whatsapp chats. By the middle of April, three weeks into one of the longest and most draconian lockdowns in the world, the feature stories in newspapers about men participating in housework began.
What was barely seen (even on social media), were the stories of "housewives", those for whom housework did not feel like an adventure to showcase. Women who may have had access to social media, but the lockdown eroded their free time savagely. There was a certain kind of privileging of cooking on social media, but these were not the women who were exhausted with cooking and cleaning and meal-prepping
…
Read More