Encino, CA plastic surgeon George Sanders, MD had never done a virtual consultation until March of this year.
But, once COVID hit, it quickly became commonplace at his practice. 
"At first, there were maybe one or two per week, but then there were many—often several each day," he recalls. "Not only did patients virtually consult, but they scheduled their surgery in anticipation of the end of the surgery shutdown."
And the calendar concurs: Since his office reopened for elective procedures in mid-May, the surgery schedule has been filled. "Part of this is due to the backlog of patients who were already scheduled for surgery but had to postpone it. Other patients were planning to have surgery anyway, and now seems like the perfect opportunity."
However, Dr. Sanders says, there's a third patient group that never considered surgery and are now drawn to it. 
"When I ask these patients seeking plastic
…
Read More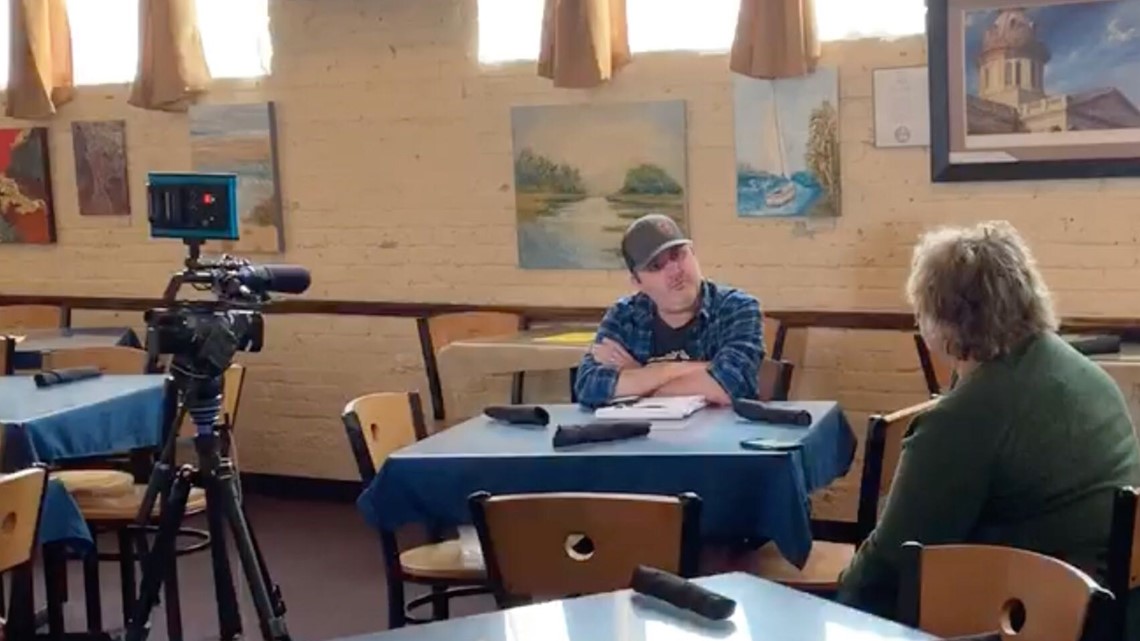 Owner Ricky Mollohan's posts announce closing of popular northeast Columbia restaurant, reopening of Five Points mainstay
COLUMBIA, S.C. — The announcement hit social media around 10 p.m. Monday, Sept. 28 — Ricky Mollohan has closed Solstice Kitchen in northeast Columbia.
Mollohan, who can be outspoken on social media, said in the Solstice Facebook post that money became the main issue. He had closed both Solstice and Mr Friendly's restaurants in mid-March, as per Gov. Henry McMaster's orders in an effort to stop the spread of COVID-19. 
WLTX's Whitney Sullivan and I had interviewed Mollohan on March 17 at Mr. Friendly's in Five Points. It was supposed to be the restaurant's 25th anniversary but instead marked the last week of operation — until today. More on that in a minute.
The decision to shutter Solstice was not an easy one. Mollohan had applied for Paycheck Protection Program (PPP) funding from the
…
Read More