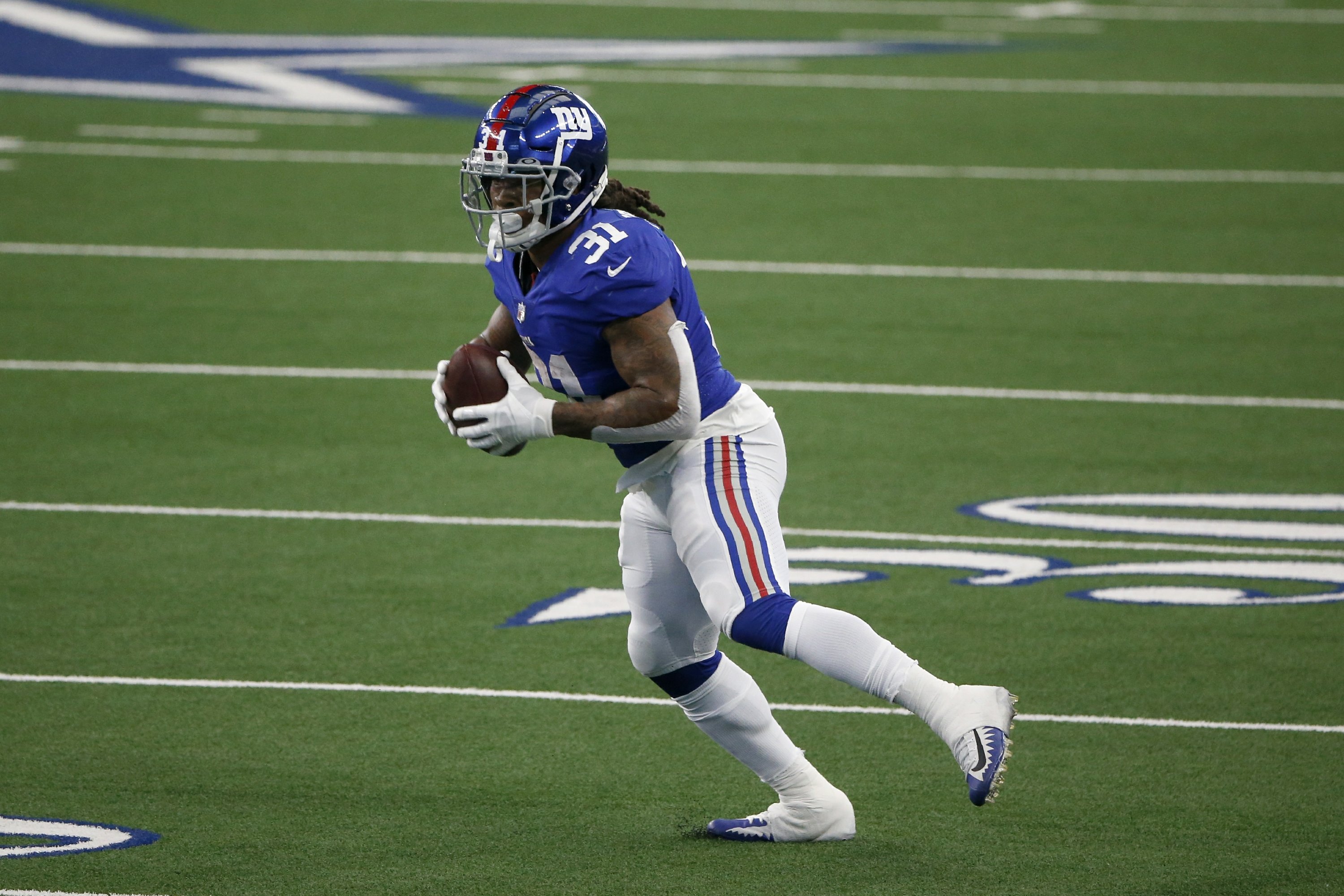 The Latest on Week 5 in the NFL (all times EDT):
__
4:55 p.m.
The New York Giants have ended a two-game stretch without a touchdown in the first series for offensive coordinator Jason Garrett at the home of the Dallas Cowboys, where he was head coach for nearly 10 years.
Evan Engram scored on a 3-yard run on a reverse to cap a seven-play, 75-yard drive for a 7-3 lead over the Cowboys. A week after giving up a franchise-record 307 yards rushing, the Cowboys allowed Devonta Freeman 20 yards on three carries. Freeman also had an 18-yard catch when he was left wide open coming out of the backfield.
The Giants extended the lead to 14-3 when Kyler Fackrell returned an interception by Dak Prescott 46 yards for a touchdown. The Cowboys entered the game tied for the NFL lead with nine turnovers.
— Schuyler Dixon reporting from
…
Read More