The COVID-19 outbreak has brought about a major shift in consumers' buying behavior and spending pattern. With the pandemic taking a toll on employment and household income, consumers are left with no option but to curtail spending. Definitely, measures undertaken to support households and the resumption of economic activities provided some relief but consumers' hunt for better bargains continue.
Under the current circumstances, people have been showing a preference for discount stores for essentials and other household needs. A differentiated product range resonates well with customers' spending habits. No wonder, the strategy to sell products at discounted prices has helped industry players expand customer base amid the pandemic.
That said, industry participants have been focusing on deepening engagements with consumers, expanding merchandise assortments, and enhancing digital and data analytics capabilities. They have been making strategic investments to provide consumers fast, convenient and safe shopping experience, be it offline or online.
…
Read More
In a country known for its love of the lavish and luxurious, discount stores are making a surprising impact on the UAE's retail sector, with a spike in consumer spending during the past few months.
As the region has been rocked by salary cuts and job losses as a result of the coronavirus pandemic, insights from credit card company Visa reveal that, in non-food categories, discount stores, home improvement stores and pharmacies are the three categories with the largest growth in sales since lockdown measures were introduced.
At the same time, higher ticket value categories, such as apparel, accessories, electronics and department stores, saw double-digit drops in spending, according to Visa's data.
This change in consumer spending habits can be partially attributed to the economic slowdown brought on by Covid-19, the company said, adding that the trends have been echoed in Saudi Arabia and Pakistan.
"We are seeing that the
…
Read More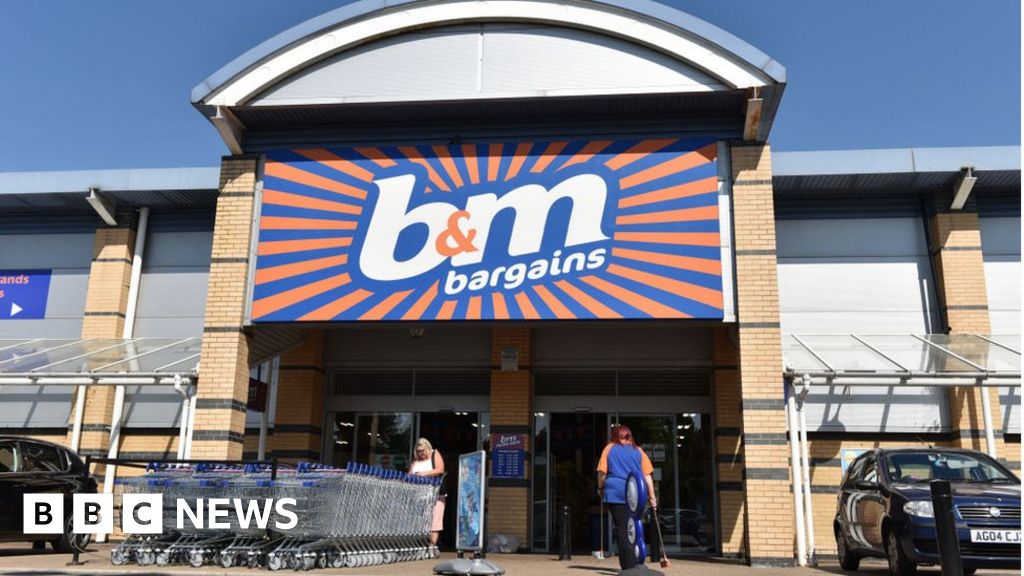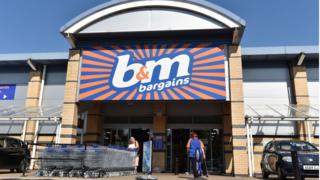 Discount chain B&M has said it will open up to 45 new stores this year after sales soared during the coronavirus lockdown.
It said its business model was "well-attuned" to customer needs, with discount goods being sold at out-of-town stores.
Retailers have had mixed fortunes during the coronavirus pandemic.
In August, retail sales were boosted by increased spending on DIY, but clothing sales still lagged.
Supermarkets and DIY stores are among the retailers that have seen high demand during the pandemic as people stocked up on food and home improvement goods during and after lockdown.
Last week, Tesco and Morrisons again put limits on the number of some items that shoppers could buy to try to prevent a repeat of panic-buying which led to shortages in March.
Rising to the challenge
B&M, which sells goods including DIY and foodstuffs, said its staff had done well to
…
Read More