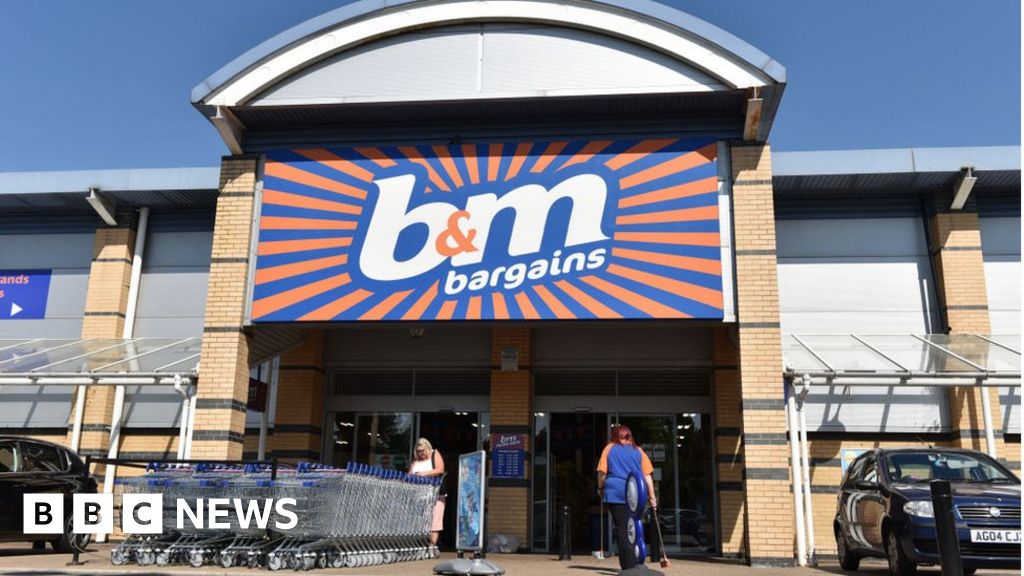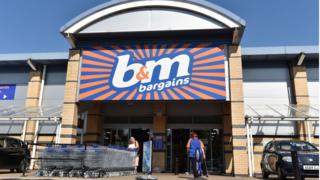 Discount chain B&M has said it will open up to 45 new stores this year after sales soared during the coronavirus lockdown.
It said its business model was "well-attuned" to customer needs, with discount goods being sold at out-of-town stores.
Retailers have had mixed fortunes during the coronavirus pandemic.
In August, retail sales were boosted by increased spending on DIY, but clothing sales still lagged.
Supermarkets and DIY stores are among the retailers that have seen high demand during the pandemic as people stocked up on food and home improvement goods during and after lockdown.
Last week, Tesco and Morrisons again put limits on the number of some items that shoppers could buy to try to prevent a repeat of panic-buying which led to shortages in March.
Rising to the challenge
B&M, which sells goods including DIY and foodstuffs, said its staff had done well to
…
Read More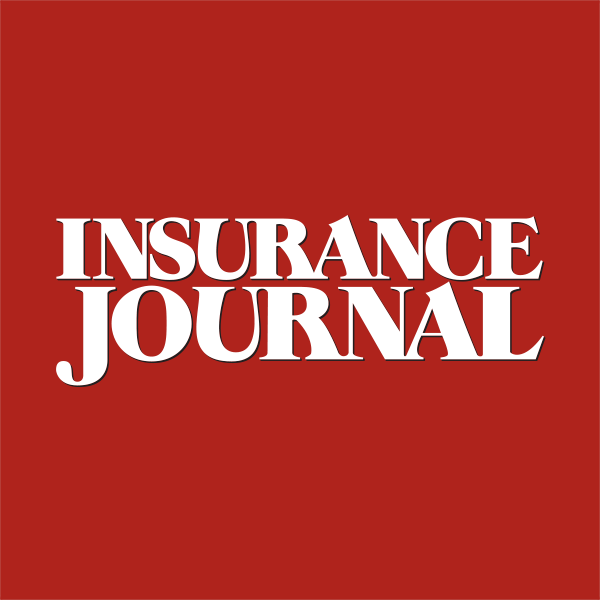 Menard Inc. is appealing a jury award to a woman who was injured when she fell over a flatbed cart at its store in Minot, North Dakota.
A jury last year awarded nearly $40,000 to Darlene Johnson, plus about $145,000 in attorney's fees in a civil lawsuit against the home improvement chain, based in Eau Claire, Wisconsin.
According to the complaint in the case, Johnson went to Menards in May 2013 to exchange a floor vent. She stopped at the customer service desk to ask about exchanging the item.
As Johnson turned to leave, she fell onto the flatbed cart that had been left in the walking area beside the service desk, Minot Daily News reported.
Johnson cracked seven teeth which required extensive dental work, including root canals and bridges.
Her attorneys argued Menards was at fault for not keeping the walking area free of obstructions. Menards lawyers said Johnson
…
Read More
On opening her new massage venture, Squeeze:
"Fast forward to now — or to a year and a half ago — when we started Squeeze." 
We had been running and operating Drybar with such success, and it was so amazing and humbling. My brother [Michael] — who's an amazing guy but doesn't have any hair and so doesn't have any use for Drybar personally — and I would always get massages. Michael was getting massages once a week and started to see the similarities.
The parallels between Drybar and Squeeze are interesting. Michael was really frustrated, saying, 'It's such a hassle when I want to go get a massage, and I have to call [to book one], and then I go and it's hit or miss.' He wondered, why isn't anyone doing it better? 
"With Squeeze, you can book on the app, you pay on the app, you
…
Read More