The most contentious issue California voters face on Nov. 3 is not the Presidential election—polls show voters are firmly decided. Rather, it is a tax measure, Proposition 15, which has heavy hitters for it and against it.
Proposition 15 would amend the California constitution to change the way commercial and industrial real estate is taxed, basing it on current market value. Presently, all property, residential and commercial, is taxed based on its last purchase price.
The measure, sometimes called the "split-roll initiative," excludes commercial agricultural land and commercial properties worth less than $3 million from being reassessed at current market value. The non-partisan Legislative Analyst's office estimates that Proposition 15 could bring between $6.5 billion to $11.5 billion per year when it is fully implemented in 2025.
Sixty percent of the revenues from Proposition 15 (after it pays the state and local tax assessors for the costs of implementing the
…
Read More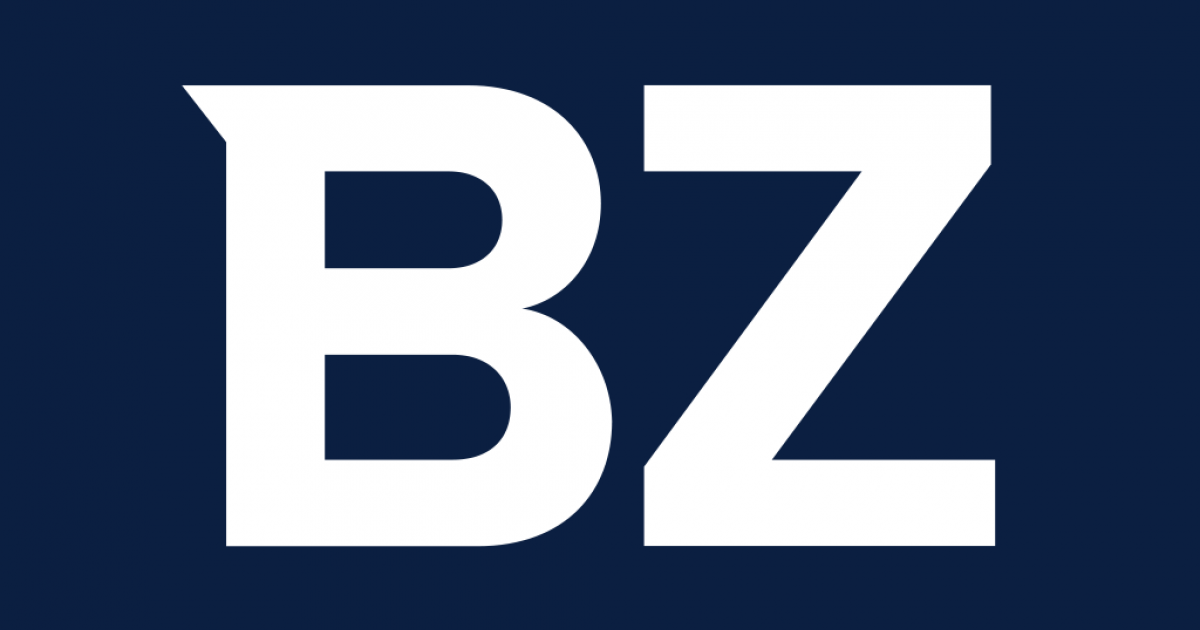 Chicago, IL, United States – Becoming an Accredited Business with the Better Business Bureau is an honor not accorded to all businesses; because not all companies meet eligibility standards. 123 Remodeling is pleased to announce today that it has met all BBB standards and is now an Accredited Business.
"Accreditation in the BBB is by invitation only," says Steve J. Bernas, president & CEO of the Better Business Bureau serving Chicago and Northern Illinois. "And only those businesses that meet our high standards and pass the review process are approved by our Board of Directors."
As with all businesses that are Accredited by the BBB, 123 Remodeling has committed to the BBB Code of Business Practices.  The Code is a comprehensive set of policies, procedures, and best practices for treating consumers. These standards call for building trust, embodying integrity, advertising honestly, and being truthful. Bernas adds, "To maintain their Accreditation
…
Read More