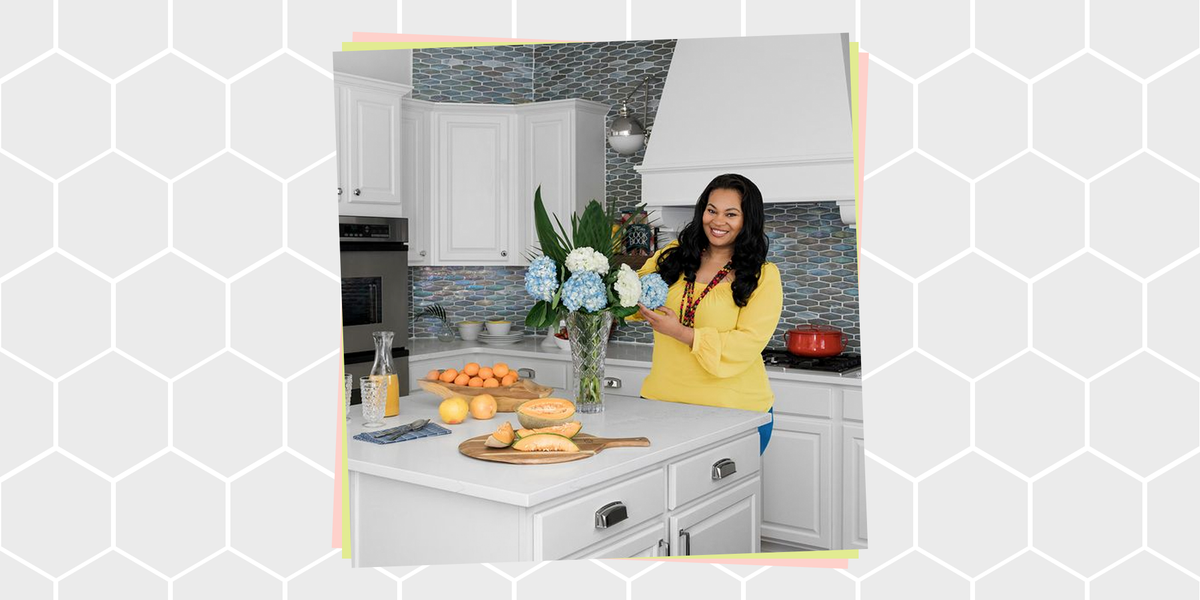 Maintaining an organized home just makes life easier. When everything is in its place, you can move through your day with ease. Who wouldn't want that? That's why we're taking you inside some of the most organized — and stylish — spaces crafted by some of our favorite design influencers and tastemakers. Get ready to take inspiration from the Organization Chronicles.
---
The kitchen is the heart of the home, and when you're a mom of five, this is even more true. Consider the case of Atlanta-based interior designer Erika Ward, who admits it was imperative for her recent kitchen renovation to be conducive to her active lifestyle, especially now that she and her husband are working more from home.
Ward craved a comfortable yet stylish cooking space that would make it easy to prepare meals but also encourage her kids to assist with the clean-up afterwards (a.k.a. every parent's dream).
…
Read More