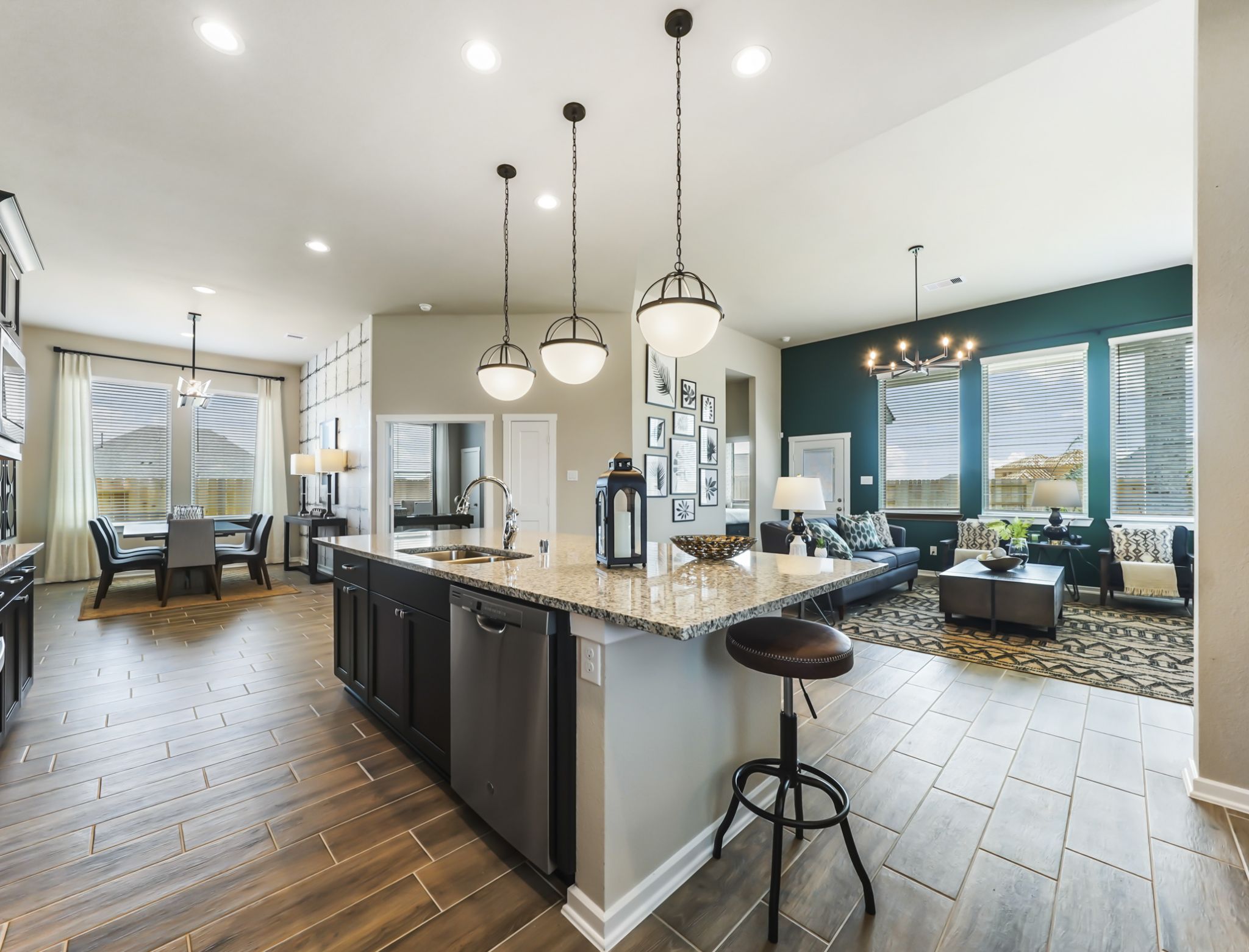 Chesmar Homes will be breaking ground on Nov. 5 in the Texas City community of Lago Mar as it begins construction of its seventh Greater Houston Builders Association Benefit Home. Land Tejas donated the homesite, which is their 18th lot donation to the Benefit Homes Project, a 40-year-old charity fundraiser of the GHBA.
Their team of vendors and suppliers have already begun committing donations of materials and services to construct the home. These donations will ensure that, when the house sells at market value, proceeds will go to two local charities, HomeAid Houston and Operation Finally Home. Since the fundraiser began 40 years ago, nearly 12 million dollars has been raised.
…
Read More
The IRS is offering some relief for taxpayers with defective imported drywall in their homes. Drywall produced in China has been linked to a rotten egg smell and corroded metal components in homes across the U.S. The Consumer Product Safety Commission (CPSC) has received nearly 4,000 reports from residents in 39 states about problem drywall.
The IRS is allowing homeowners to treat damages from the drywall as a deductible casualty loss. A casualty loss deduction is generally the total of your unreimbursed loss reduced by $100 ($500 for 2009) and further reduced by 10% of your adjusted gross income. You have time itemize to claim a casualty loss.
Here's how it works:
–Damages had to occur from imported drywall installed in homes between 2001 and 2009.
–To be considered "corrosive," drywall must meet the CPSC's two-step identification method.
–Taxpayers can claim unreimbursed amounts paid to
…
Read More
Fannie Mae, the world's largest mortgage financier, said mortgage lending this year probably will reach an all-time high of $3.9 trillion.
The dollar-volume record will be boosted by $2.4 trillion in refinancings, the highest level since 2003 and more than double the level seen in 2019, the mortgage giant said in a forecast on Tuesday.
"We continue to believe that a low-rate environment will support refinance demand over the forecast horizon," Fannie Mae said in the forecast. "At the current interest rate of 2.86%, we estimate that nearly 69% of outstanding first-lien loan balances have at least a half-percentage point incentive to refinance."
The low rates likely will boost the sales of new houses to 777,000 this year, a gain of 14% from 2019, the forecast said.
Sales of existing homes probably will total 5.3 million, down 0.4%, Fannie Mae said. That's an improvement from the drop of 4.5%
…
Read More