Enjoy carefree living in a new luxury townhome in Birmingham with nearly 4,000 square feet of living space.
Designed by local architect Christopher J. Longe AIA, the Westbrown property at 625 Brown features three bedrooms and four full baths and one partial. 
The design of the home boasts a large integrated living space with an open floor plan and many design elements. Among them are 8-inch European oak wood floors, two fireplaces, culinary-grade appliances, granite countertops and spa-like baths.
Also included is pre-wired home automation, a private elevator with access to all levels, a library, personal patio, landscaped courtyard, two-car attached garage, and more.
The property, priced at $2,199,000, is just a three-minute walk from the downtown shopping area. 
See the listing here:
An open room near the kitchen. (Photo: Nev Muftari and Skyview Experts, Nev Muftari and Skyview Experts)
Recent listings:
…
Read More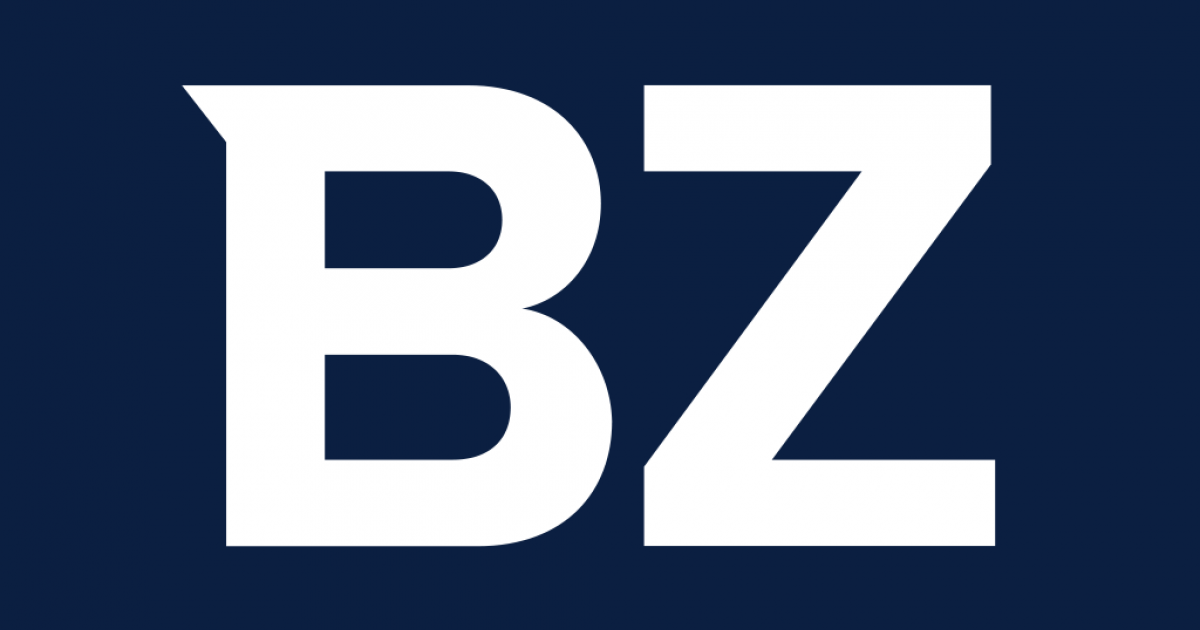 "At H2O Waterproofing, we pride ourselves with providing our customers with the best customer experience, one waterproofing job at a time. – H2O Waterproofing"
In a bid to provide more pocket-friendly waterproofing services to its customers, H2O waterproofing LLC has partnered up with leading financial service agency, Acorn Finance. With an increasing demand for waterproofing around homes and offices, the team at the agency has identified this partnership as a way to bolster their offers and attract customers who are interested in home improvement.
Most homeowners report that water intrusion is their worst fear. This is understandable considering that moisture causes ugly stains and damage to walls, and in severe circumstances, structural foundations can be threatened. A representative at H2O Waterproofing disclosed that unwanted water intrusion is mostly caused by unfortified and weak structures or roofs. With the right quality of waterproofing, sealants, and remediation measures in place, the damage
…
Read More