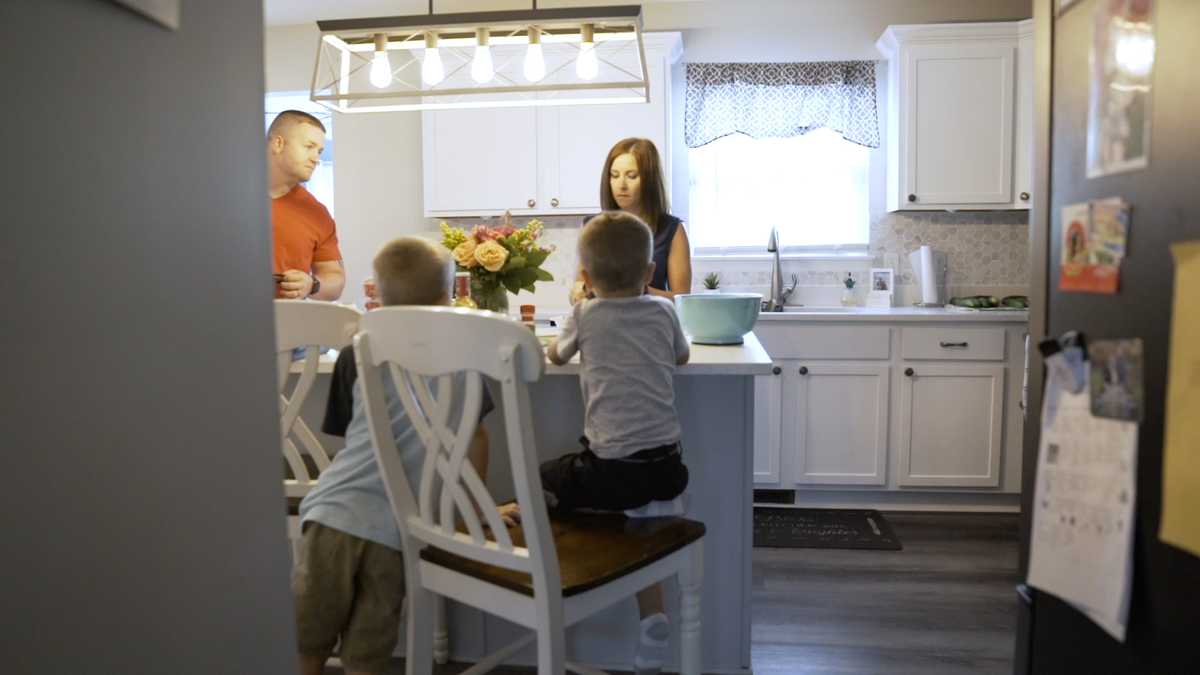 A dream kitchen made easy with banking done right
First Commonwealth Bank helped this family realize the potential of their home and organize their finances to remodel the kitchen for their growing family.

Hide Transcript
Show Transcript
it's important when I'm off is just spending time. Is the family as much as possible in our home A T end of a long day? I just can't wait to get home and relax and feel comfortable and enjoy the space that we've made. Nice E. I'm Laura Tharp and this is my husband, Matt. And we have two Children, Matthew and Noah. I'm a police officer. My wife works at a hospital, so my shift could be inconsistent. She takes call, so we're constantly coming and going. So we typically get one weekend a month toe be a family without interruption. E was raised
…
Read More
Banking giant Investec has confirmed plans to axe 210 jobs from its London headquarters amid a 'challenging economic backdrop' due to the coronavirus crisis.
The firm said it will slash around 13 per cent of roles in the capital in order to help 'simplify and focus the business' in the wake of the pandemic. 
Investec added its performance in the five months to August 31 was impacted by lower average interest rates, reduced client activity and a 22 per cent depreciation of the South African rand against the pound.    
Fani Titi, chief executive of Investec, said severe contractions in GDP and volatile international markets pressed down on revenues during this turbulent period.
However, he added that the business had 'proved resilient' despite the impact of lockdown in the first quarter before economies slowly started to reopen.
Elsewhere, Ffestiniog and Welsh Highland Railways in
…
Read More